Big Crow Party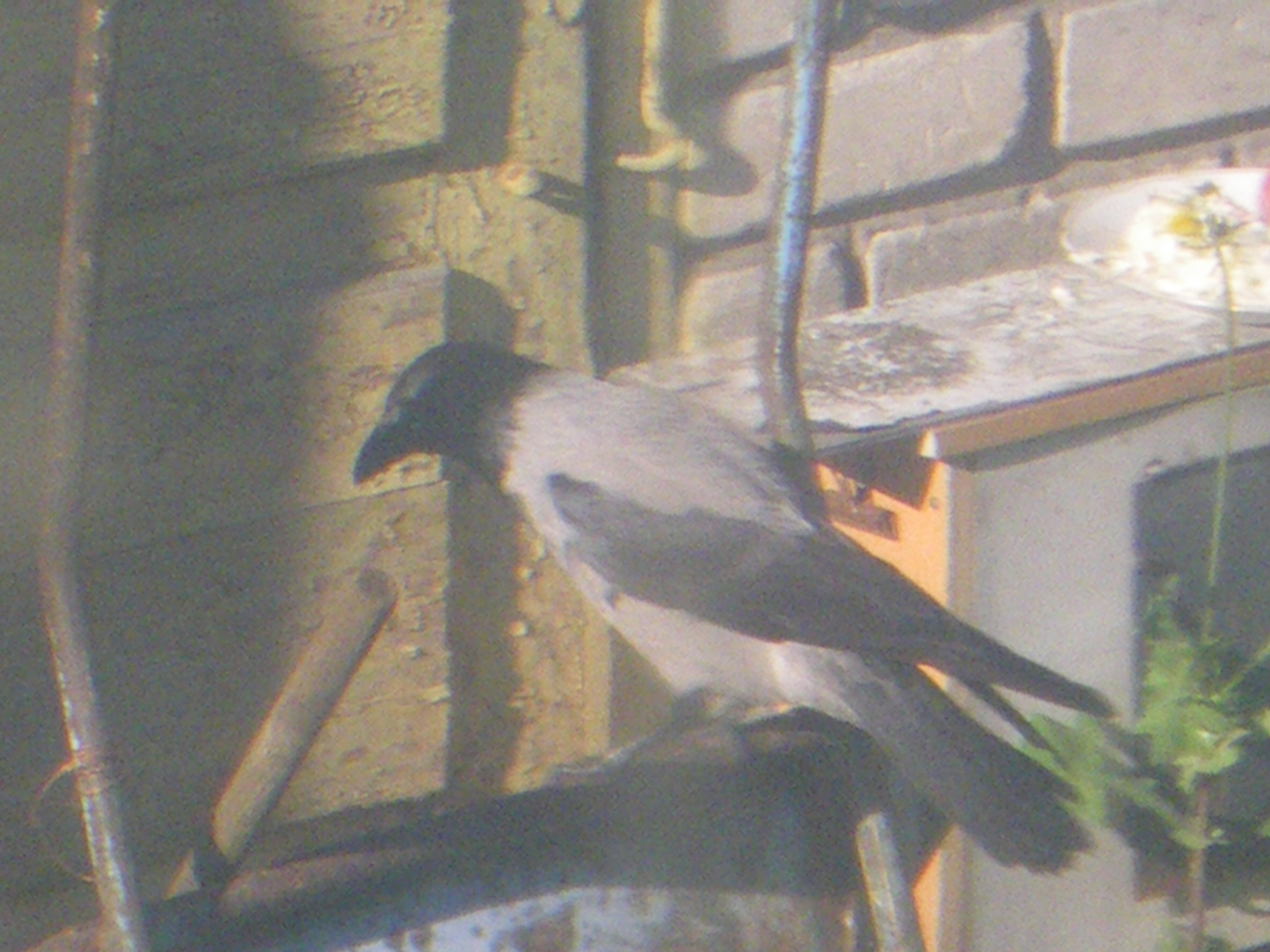 Daytona Beach, Florida
September 24, 2017 2:02pm CST
Every day now there is a big crow party in my garden. In the morning I set out food for the birds. There used to be small birds, medium sized birds and big crows. Now five big crows come every day to have a feast. Being on my own I am the kind of person who eats something good but then cannot finish it all so whatever is left over the birds get it. These crows have discovered that their meals are quite delicious and at the end of the day nothing gets left on the plate. As you can see in the photo I got a great shot of one of the crows during mealtime. Do you have birds to feed?
4 responses

• Los Angeles, California
27 Sep 17
The crows are not pitch black like here.

• Daytona Beach, Florida
27 Sep 17

• Uzbekistan
24 Sep 17
Opposite our house is a big school building. Every evening 40 to 50 crows come from wherever they stay during the day and chat for a while in very loud and croaky voices. Then they fly to an enormous oak tree in the schoolyard where they spend the night.

• Daytona Beach, Florida
25 Sep 17

• Canada
28 Sep 17
With all the grain fields around and so much for them to eat... they are kind of ignoring us!