JJ's Vinyl Madness Countdown #782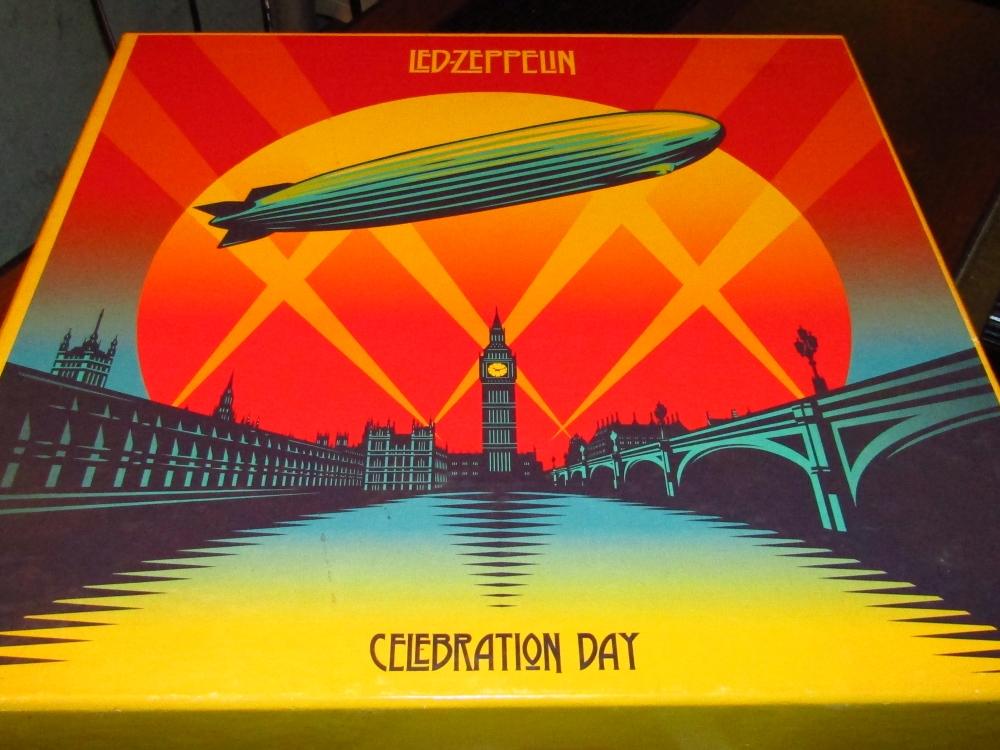 United States
September 25, 2017 5:05am CST
Recorded almost 10 years ago at London's 02 Arena. Released 5 years ago in 2012 on DVD/CD, but the albums set wasn't released until 2013. A 3-LP box set of the mighty Led Zeppelin live in concert. To someone like me, it doesn't get much better than this. Led Zeppelin - Celebration Day

Led Zeppelin Live at O2 Arena London, Celebration Day 2007
7 responses

• United States
25 Sep
John Paul Jones had pretty much the exact same expression on his face both times I saw him with the Dave Rawlings Machine, so he
wasn't
bored.

I do actually like "Trampled Under Foot"...probably because I don't hear it all that often.

• United States
25 Sep
Oh, LMAO, just saw the Facebook caption...."Sample the Other Foot."





• Los Angeles, California
27 Sep
Now that is a wake up call!

• United States
25 Sep
Hadn´t heard this for years JJ, thanks



• United Kingdom
25 Sep
I was spitting feathers about the reunion show. I wanted to go so badly. I remember watching the footage on the gig on youtube the next day. my dream is to see Zep. Never gonna happen. *sob*

• Chongqing, China
25 Sep
i like this very much, it is so nice to hear!