Good Early Morning, myLot ! 9-25-17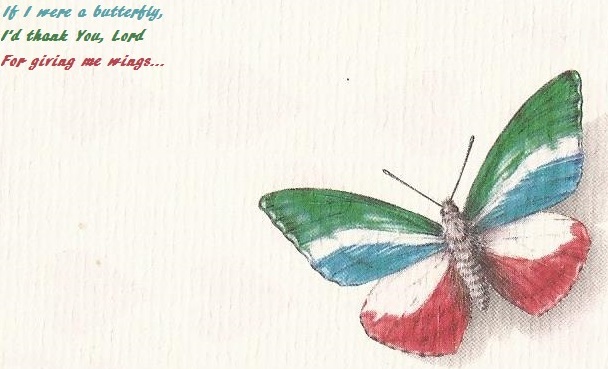 Petaluma, California
September 25, 2017 7:44am CST
Well, here I am up, and it's five-twenty-six a.m. by my computer clock. I'll be at work today by eight or a little after. Going to read my Bible in a bit, then go and get some breakfast and coffee. I want to finish at least one Artist Trading Card and put it in my album on the Facebook group. I hope to get more than this and "Good Night" posted today. Have a great morning/afternoon/evening in your part of myLot land !
5 responses

• Paradise, California
25 Sep 17
Good morning. I'm surprised working people have time for this at all, so I'm just glad you post what you do post! I hope things go smoothly for you today.

• Petaluma, California
25 Sep 17
Thank you,
@CinnamonGrl
! I appriciate that on many levels !


• Petaluma, California
25 Sep 17
Hope that you get everything done that you need to do,
@maezee
!


•
25 Sep 17
You take care on your way to work my friend. Its night time here in manila. And in an hour or so i will be sleeping with my kids. So i guess it is goodnight and goodmorning to us?

• Petaluma, California
25 Sep 17

• India
25 Sep 17
Good morning.. have a great day. It's sleeping time here. Good night

• United States
25 Sep 17
I can't even pull myself out of bed by 8:30am some days LOL but you certainly seem chipper for so early in the morning.