5-day rest from work and I'm starting to see the benefits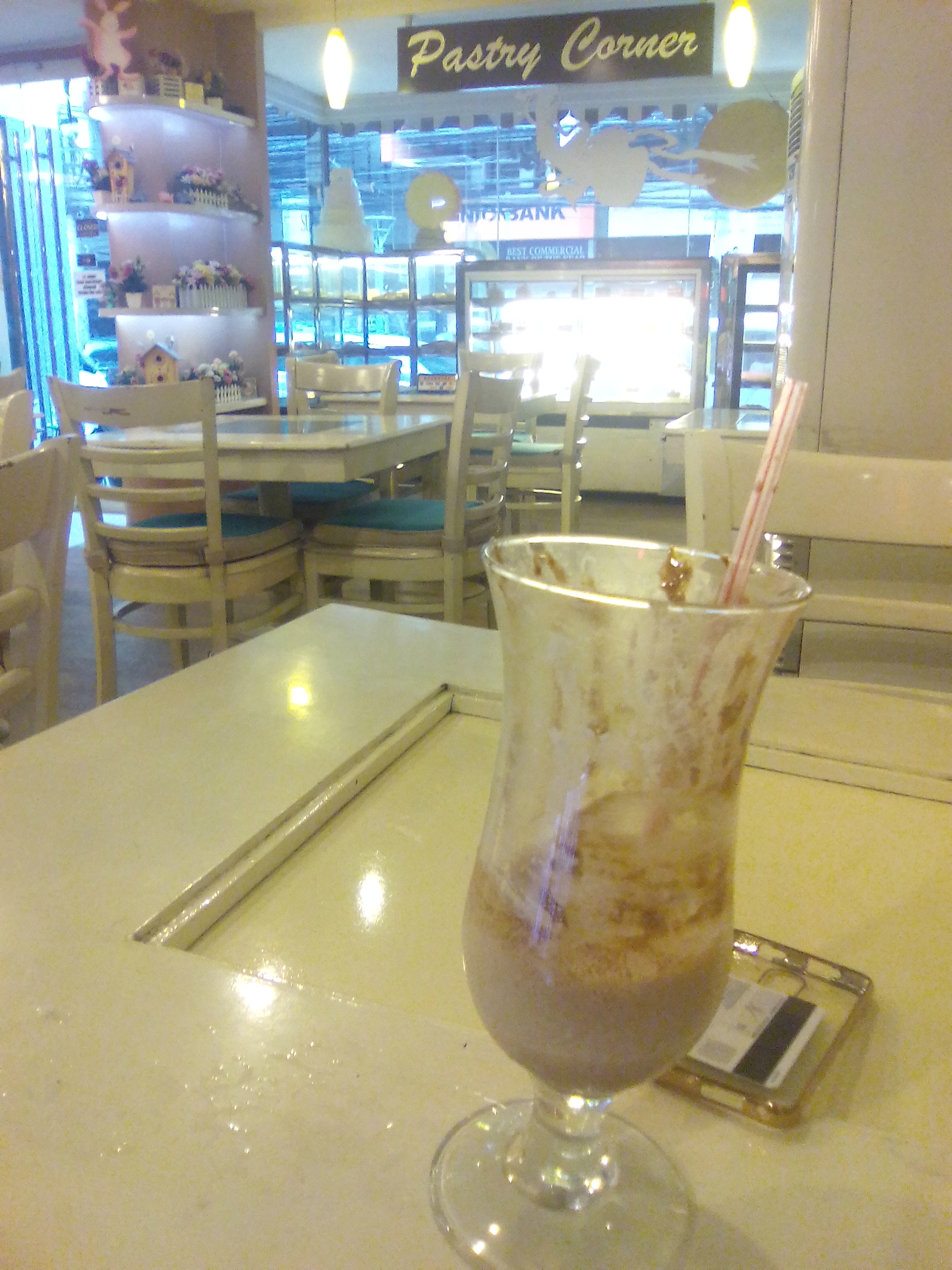 Pasay, Philippines
September 25, 2017 1:08pm CST
I took a sip on my frappé earlier and I realized that I've missed my "me time" all along. I've been out from the office due to my asthma attacks and the doctor gave me 3 days of rest. Technically I'll be out in the office for 5 days since after the 3-day rest, I have a 2 days off from work. I'm getting commisions from typing and printing jobs here while taking care of the kids. And I feel that even I stay here at home, I cam not be get ample rest but cause of my workload as a mom and an entrepreneur. But one rainy afternoon earlier as I was about to buy some materials for a baptismal souvenir commission, I enter this wonderful cafe in Chinatown. The place is dreamy and calm. I can stay here for a few hours longer, as I thought. And the rest was very delightful experience. I will post in my next topic about a review of the coffee I had in this cafe. To cut the story short, I've got all the rest I ned even for a two-hour and a half stay in this place. I thought; "hey, I need some alone time to rest, too" and I think every one deserves rest after working hard. How do you're enjoy you "alone time"? Do you have a certian time of the day or a eay of the week where you just get off and spend time quietly on yourselves? I'm just gettig use tothis again. The last time I had my quiet time was way back 2013 when I don't have kids yet, lol. Feel free to share your thoughts and happy myLotting, everyone!
3 responses

• Pasay, Philippines
26 Sep 17
Thanks for sharing your thoughts. Do you usually have a routne of doing it?

• India
26 Sep 17
@resy21curapika
Nope there is no routine, I am usually alone when my parents travel out of station

• Lenox, Georgia
25 Sep 17
Sometimes in the mornings before the kids get up I have some quiet time. I do my devotions, drink my coffee and then Mylot for a bit. =)

• Pasay, Philippines
26 Sep 17
Nice! Hope I'll fid the best time of the day to get my "me time" in due time. Thanks for sharing. That gives mr an idea to get a me time before going home from work. I work in the evenings and I go home at 8AM usually.

• India
25 Sep 17
I spend my lone time at home ..

• Pasay, Philippines
26 Sep 17
I love your response. And I envy you, indeed! Smeimes even at the bathroom, my kids won't stop bothering me. In what part of the house do you find solitude?