Bless The Bank Gonna Hit 16 Dollars today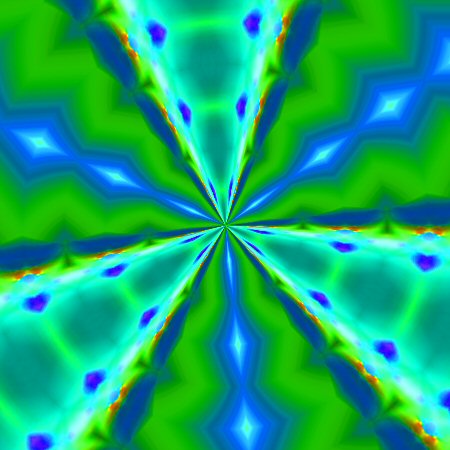 Garden Grove, California
September 26, 2017 1:39pm CST
Really I find my enjoyment here is priceless' so I m happy with whatever I do get' come paytoff But I get the childish glee of 'seeing the figures change.Whatever I earn goes wilth the 91 dollars left over SSI money to pat off my biis.Spectrum cable gets a iarge chunk of my money but without internet ones computer is not worth much. I remember when I told my son what do I need internet for, gfoolish woman, I got it' and loved it all.Information highway cannot ;do wilth out it. So Im doing well as Im able to be here a lot retilred and aged so I m having f un lol One originalpost and graphic by P Hatley copyrighted 2017 nee
6 responses


• Garden Grove, California
26 Sep
thanks wellk Im retired in a retirement center so have c omouter and monitoir and time. so I spend it mylotting a lot e ach month lo

• Garden Grove, California
26 Sep
@vsai2008
thanks hope so it would be sortt o0 of buce


• Garden Grove, California
27 Sep
thanks loads seems things are picking up for me

• Philippines
26 Sep
Grats on hitting $16! Good for you!

• Garden Grove, California
26 Sep
thanks I may make my goal yet lol lol

• United States
27 Sep
Glad you are able to be here my friend. And glad you have Internet. Not everyone has something in their life that brings them joy, and the pleasure of having you be here and know you are able to earn some extra money to keep you wanting to be here is awesome. Have a Blessed rest of your week.

• Garden Grove, California
27 Sep
I have been so luckh an Im vr grateful too I tiokI will jave a greatweel;;

• Philippines
26 Sep
It is nice really to have an internet for people who always wanted new information. You are enjoying it too, very much!

• Garden Grove, California
26 Sep
yes iuts now been someyears buti ghave hdsas so uch fu ou of it all

• Jacksonville, Florida
26 Sep
Yay! That's exciting! I hope you reach $20 by the end of the month, but as you said anything helps and adds up. =)

• Garden Grove, California
26 Sep
thats right as I will put it all tog ether and 'pay mt two big billls speciallyt cable interbet