Be The Best You Can Be! Who Could Ask For More?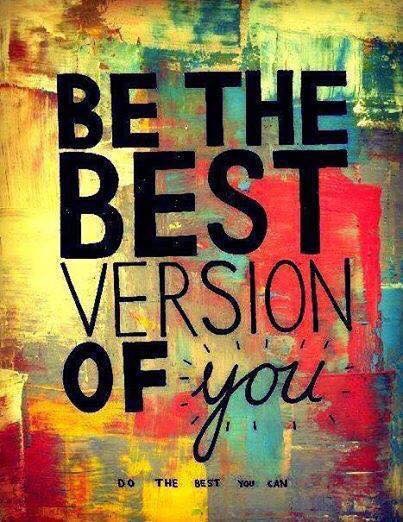 September 26, 2017 7:47pm CST
If we try our best to be the best we can be, we should feel good about ourselves and be examples to others who may lack the courage, energy or self esteem to go for the gusto. I was always afraid to try new things and very insecure when I was younger. With age came nerve, more of an outgoing personality and the desire to venture out of my comfort zone. I found out there were many things I ended up being quite good at. We all have talents. Some are hidden until we realize they are there. Go after what you want. If it does not work out you may find a better opportunity along the way. Be positive and have confidence in you. Have you conquered anything you never thought you would or could? If so congrats to you! Pat yourself on the back for going after it. We all have something to offer and it is great to encourage each other. Thank you for encouraging me to write on this site. I enjoy what I read that others write and enjoy writing. A win win!
6 responses


•
27 Sep 17
Thank you I agree and appreciate your input



•
1 Oct 17
Thank you. Congrats on doing so well. You must have worked hard.

• Philippines
27 Sep 17
I like your positive thoughts. Yes, we are so happy when we have achieved something we thought we can not do!


•
27 Sep 17
Then you did great! That is all that we can do and you did it

•
27 Sep 17
Positive thoughts are always helpful.


• Waikoloa, Hawaii
27 Sep 17
i agree in all you said we are the one who make our ups and downfall

•
27 Sep 17
Yes we are but sometimes we stop ourselves from achieving. Thank you!