Sep t 26 Dusk At Seven now Random Challemge Ten Things About Me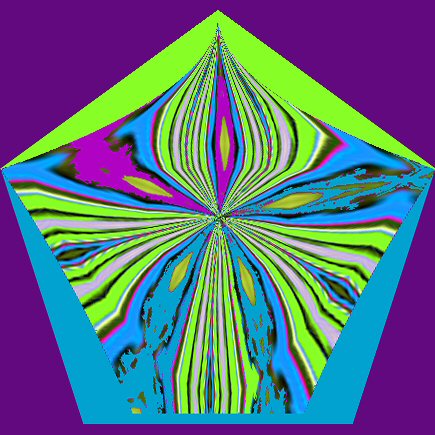 Garden Grove, California
September 26, 2017 9:32pm CST
Actually the sun is now down and its dark so sundown now seven'wheras it was at ei ght last week. So the sun snuck away when I was not lookng. Quiet out now tje alley is dark as te floodlght has not turned on yet. The pole for the flood light is right outsde'' our room so I have to close the blinds really' tightly so we do not have it glaring into our 'room in the middle of the night Now my time to yak amd think and frgure out the meaning of life? NO not me thats one for the thinkers]]] Ten things about me ramdom challemge One I am a very short plu,p wjjite haired] ninety year old lady Two. I love lemon cheesecake and coffeea lot. Three: I have a good alto vooice amd have sig inshool choirs, collegechjoirs amd in Church choirs too I love to sing. Three: i love to read poety and write it too. I' was the one wth the top grade in English class' asa senior. Fpurl I went back to colleg totheU of Califoria at Irvine to getmy BA i n Ejglish at 45 I g ot a AA ing English twoyears before'that Orage Coast college Five: I can float and swim too took lessoms in college. Six: I am am introvert and my hubby was an extrovert lol Seven: I am a type two diabetic do nottake insuin\ Eight: I am scared of lioghteing storms lol lol Eight. I used to square dance a lot wh en younger Nne: I am short and the tall men here tease me for boing five ft two Ten: I have snow white hair and blue green eyes anm I wera glasses right now I need new glasses One original post and graphic by P Hatley soppyrioghted 2017 not me. lol
5 responses

• United States
27 Sep 17
Good things to say about yourself

• Garden Grove, California
27 Sep 17
yes just tomake whom Ia, more clear lol lol

• Garden Grove, California
27 Sep 17
@Hatley
to m ake who Ima more clear lol lol

• United States
27 Sep 17
I didn't know quite a few of those things about you, thank you for sharing.

• Garden Grove, California
27 Sep 17
hop9ng it would fill in the gaps

• Roseburg, Oregon
27 Sep 17
And you are doing good at the age of ninety. I hope you get new glasses soon.

• Garden Grove, California
27 Sep 17
yes*Ir really need those glasses really bad lol