Adventure to Cape Cod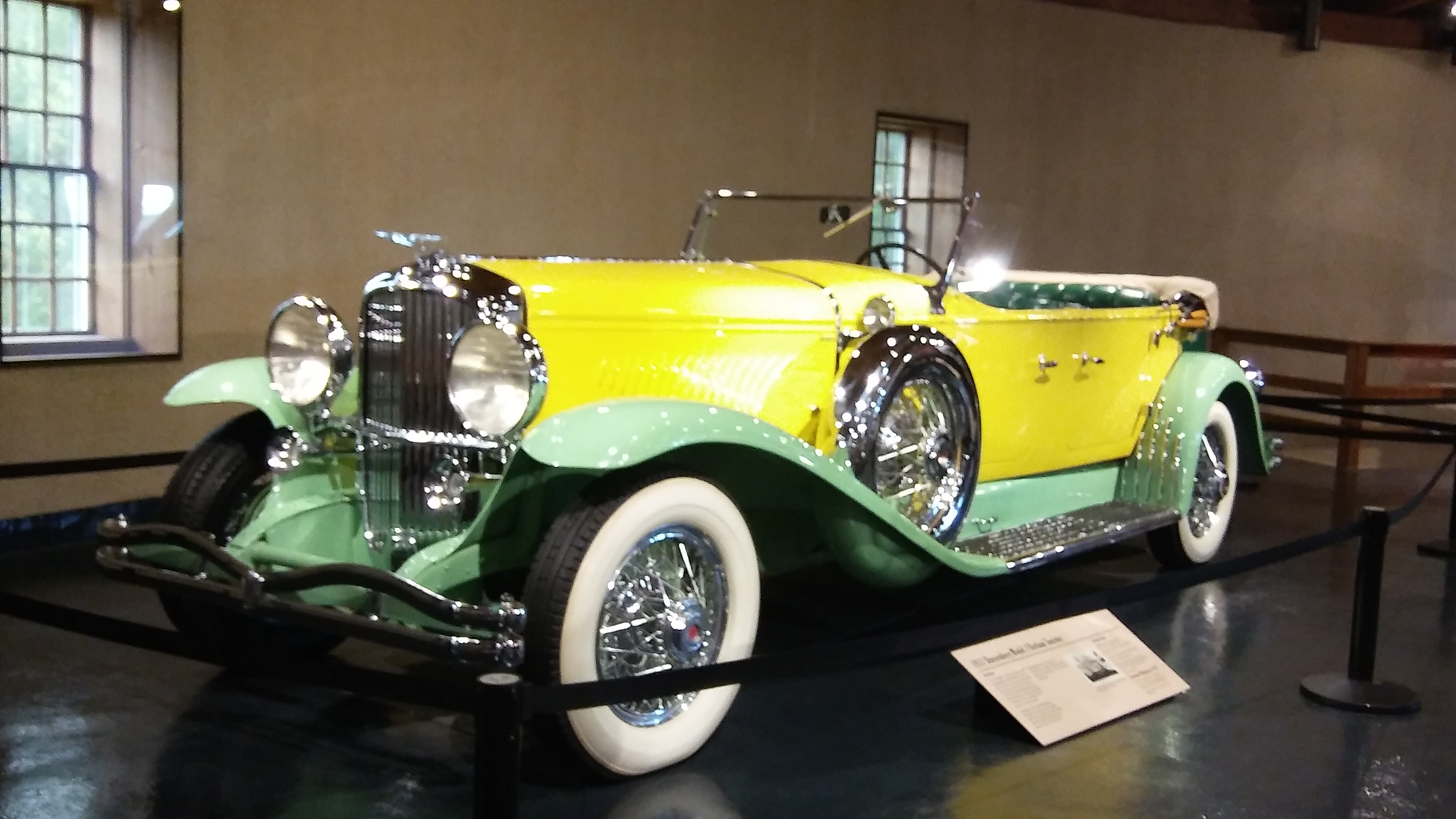 Gloucester City, New Jersey
September 28, 2017 12:58am CST
I got home around 1:30 am this morning from a long weekend trip to Cape Cod. It was a long drive both ways, but we saw a lot. We left after 5 pm Saturday and got there around 1 am with me driving the entire way. Wasn't my choice. But, I didn't pay for any of it, so I really can't complain, although to him I did. Our hotel was really nice, surprisingly so, because it was only $34/night. It was a Howard Johnson Inn. The rooms were quite nice, but mine did have a few problems. The shower head leaked and sprayed water all over the floor and then the stopper in the sink broke and stayed closed. Oh well. The one bed was really comfortable and I slept really well. We got to see quite a lot of things. We went to Provincetown, a fishing village settled by Portuguese fishermen and chock full of fresh seafood. We didn't eat there because we went too close to breakfast. We also went to see Plymouth Rock and tried to find Myles Standish's grave, but the GPS took us to someone's house and no one in town knew anything about a grave, so we still don't know if it really exists. We did briefly see John Alden's grave. We also saw the Gershom Bradford home that is being restored. We went to several beaches. My travel partner decided he wanted to go swimming in the ocean and bought a pair of swim trunks. We got to the beach where there were even dressing rooms and he chickened out saying the water was too cold and too rough. LOL We dined well making use of both Groupon and Restaurant-dot-com to save money. I did get seafood at one little drive in with rave reviews and we both were extremely impressed. He had the fried haddock sandwich and I had the crab cakes. We shared a HUGE pile of onion rings. On the way home, we stopped at Heritage Museums and Gardens and enjoyed the immensity of the property and the different displays. My favorites were the antique car collection, the antique merry-go-round and the museum of vintage and antique household items. There was also a gallery of contemporary landscape art as well as a very cool and huge tree house that I didn't get to see because I couldn't walk down to it. I took advantage of the free shuttle from exhibit to exhibit. I did enjoy myself. It was nice to be away and not worrying about issues at home. It's just the drive up and back that is off-putting. Yes, I drove home, too. I wasn't happy about that.
4 responses


• Los Angeles, California
28 Sep 17
You experienced an enjoyable time. Your room rate was exceptional as Howard Johnson Inn is better than most.

• United States
28 Sep 17
Sounds like an enjoyable time. Scar wants to know if there is a Cape Tuna...


• Gloucester City, New Jersey
28 Sep 17
Cape May has a Marlin and Tuna Club, Scar. And, Cape Cod is known for its HUGE tuna catches.( So, yeah, there IS a Cape Tuna!! Good kitty.
www.sportfishingmag.com/species/fish-species/crashing-bluefin-tuna-cape)

• Melbourne, Florida
29 Nov 17
It sounds like a great trip. New England is very pretty. I have been there many times as I have relatives in all the states up there. I love driving so I wouldn't mind that. My girlfriend and I drove from New Jersey to Portsmouth, NH. It was a great trip but so many years ago.

• Gloucester City, New Jersey
30 Nov 17
I do like it up there. My cousin lived in Ipswich until a few years ago when he retired to Florida. He recently passed. I have driven to Mass many times and to Vermont, but also drove with my friend to Bangor, Maine and continued up to St. John, Newfoundland hoping to see Reversing Falls in the Bay of Fundy. We got there, but the times of the tides weren't with us and we had to leave before the next tide. I'd do it again if I didn't get stuck behind the wheel the entire time.

• Melbourne, Florida
1 Dec 17
@jerzgirl
That can be very tiring and stressful.