My Photography - Country Mason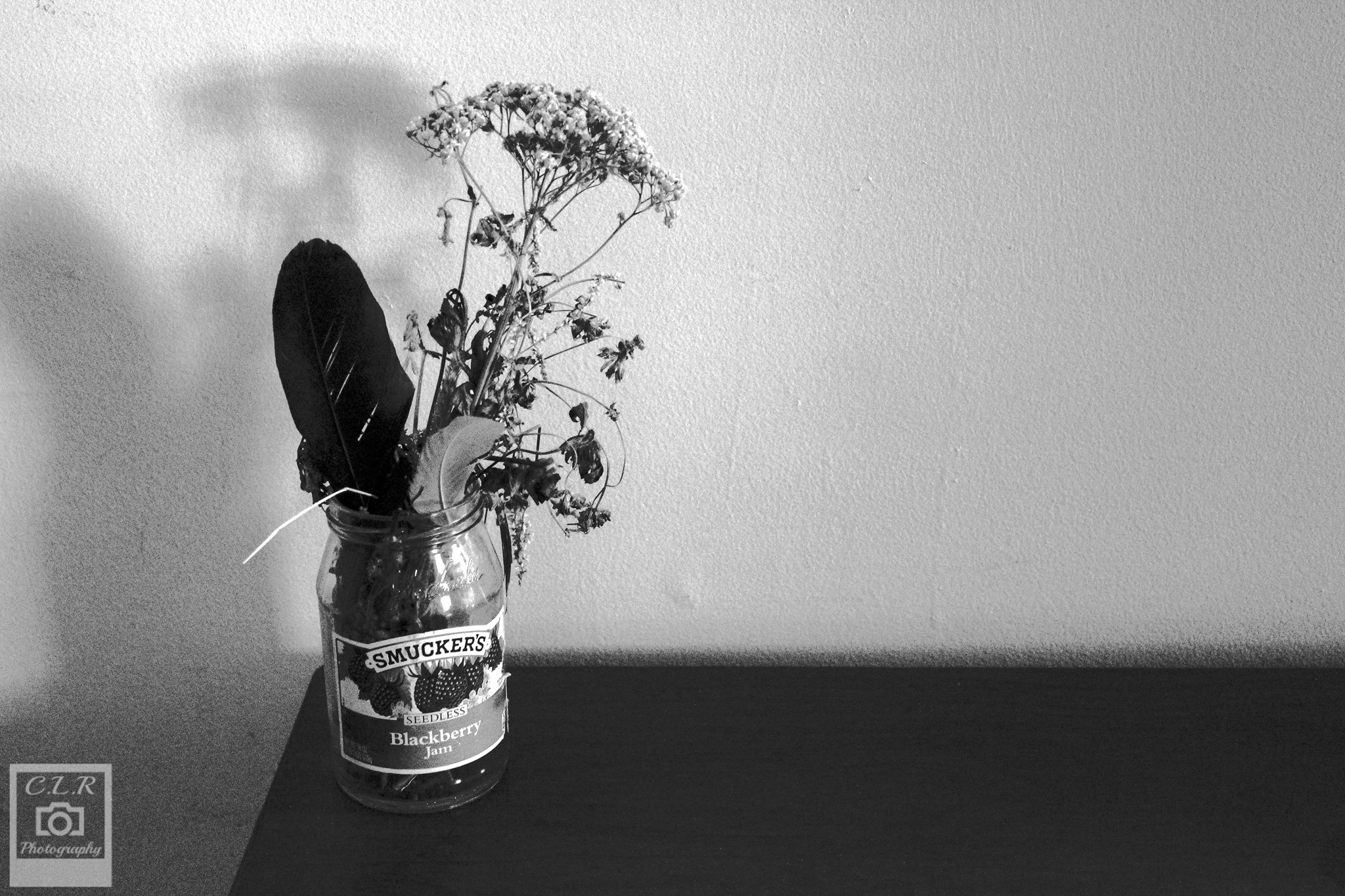 United States
September 28, 2017 10:56am CST
This is one of the photos I turned in for my second project for photography. We had to turn in 6 prints and the topic was Seeing Light. It was basically meeting lighting requirements. There was Artifical, side light, ambient light, diffused light, golden hour, and shadows. I will share my photos for all of them except side light because it was the worse of my prints but it is the photo my teacher told me to use or try to use. This is the photo I used for my diffused light. The only light was coming in from the back door window and it had a sheer curtain over it. I really like this one because it just reminds me of the two-story country home I lived in as a kid. The lighting often looked like this because there were so many rooms and not a ton of windows. It also works great with the ambient light photo of my friend Brooke in her apartment. This was also in her apartment and it just fits her well.
7 responses

• United States
28 Sep 17
I really like that photo!! The shadows on the wall make for the perfect backdrop.

• United States
28 Sep 17
Thank you. I like it a lot as well. The shadows just complete the photo

• Australia
21 Oct 17
@CaseyRoss9966
I have a Canon 1300D. What modes do you mostly use? wasn't having much joy with my kit lens but I bought a prime lens and am much happier with the results.

• United States
24 Oct 17
@MsTickle
I do a lot of my shooting in manual mode though for the photos I have been recently posting. For all the others I have just been using automatic mode. I currently only use my kit lens and so far I have been happy with my photos. It just takes a lot of practice and messing around with your camera to find out what settings work for you.


• Malaysia
28 Sep 17
this is one cool photo, black and white, recycle jar

• Malaysia
2 Oct 17

• Lenox, Georgia
28 Sep 17
I think it came out really good! =)

• United States
28 Sep 17
Thank you. It was one of my favorites from the set.

• Daytona Beach, Florida
28 Sep 17
Nice photo. I like that country like look to it.