Mail today...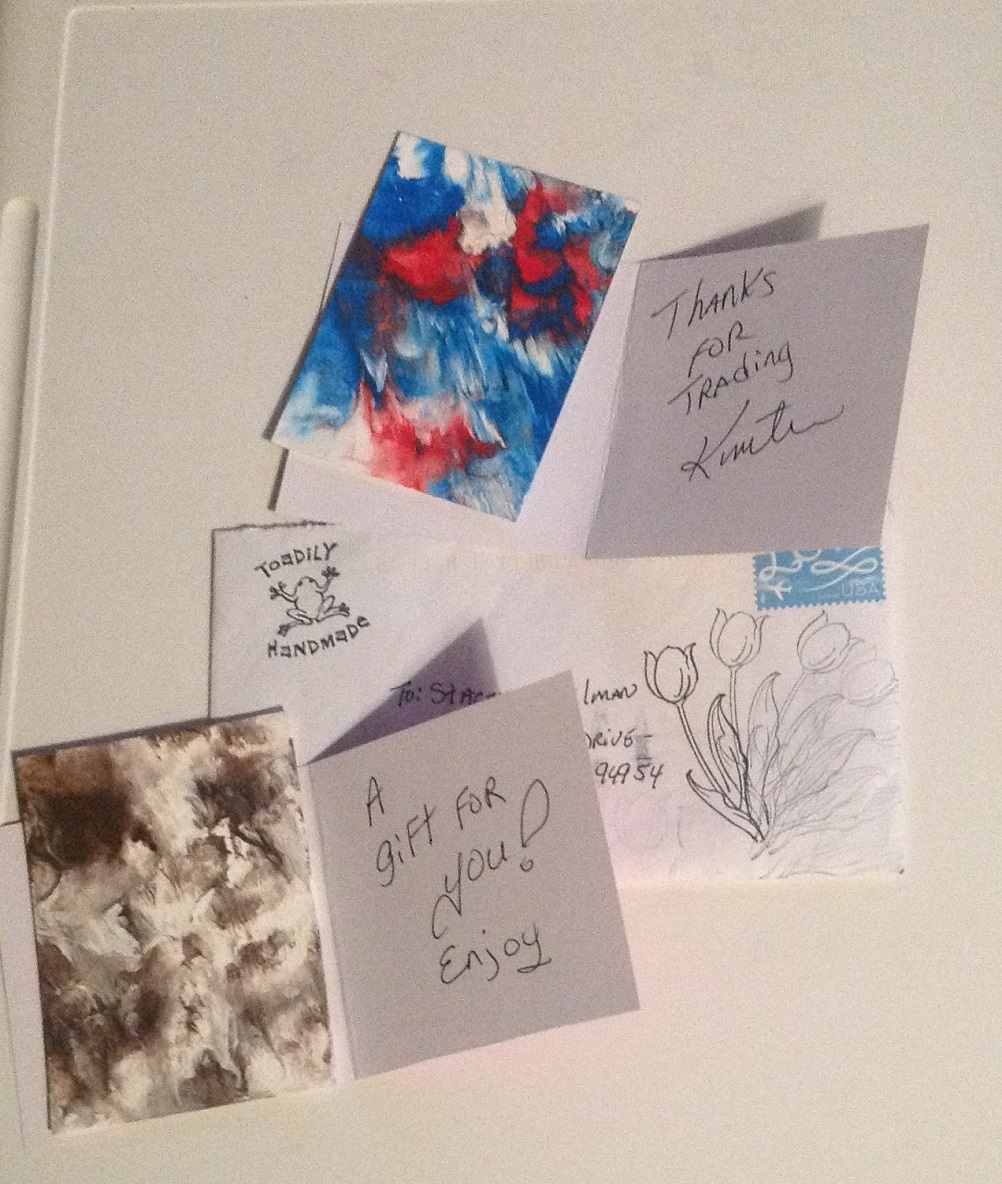 Petaluma, California
September 29, 2017 12:03am CST
Given how late our mail's been coming lately, I generally bring in the mail when I get home around five p.m. Today, while I got a couple of things I just threw away, I also got the above Artist Trading Cards in the mail. Nice to get anything that isn't a bill.


4 responses

• Delhi, India
29 Sep 17
We hardly get any snail mail now a days.

• United States
29 Sep 17
Love getting things in the mail but hardly happens.

• Petaluma, California
30 Sep 17
One reason why I do Artist Trading cards and order things online -- I get something in the mailbox besides bills !




• United States
30 Sep 17
@xstitcher
Right. Good for you. I don't like buying online though, prefer being at a store and picking things out and what not. Especially clothes and household things. And I would just throw the cards away, as its clutter to me after a few days. So not worth it to me.

• Petaluma, California
30 Sep 17
These are Artist Trading Cards, not greeting cards.