I Love Being a Mommy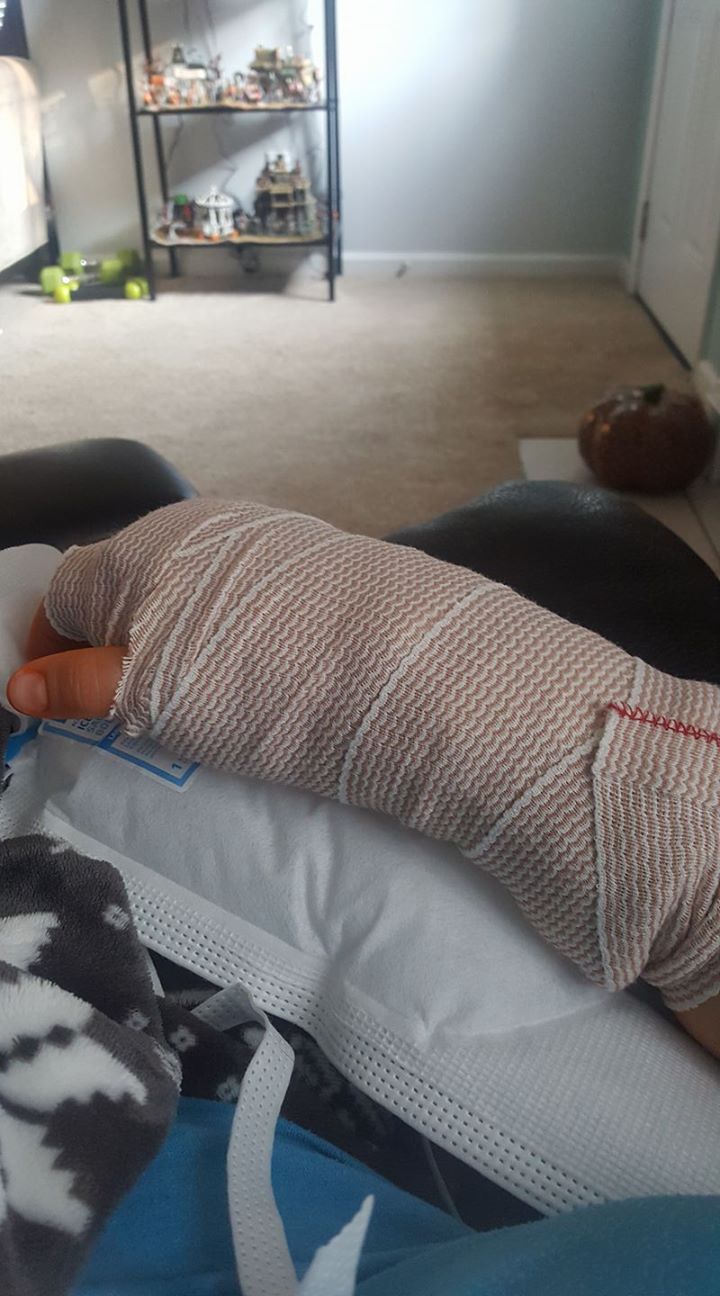 September 29, 2017 8:48pm CST
My greatest joy is being a mommy. I love this privilege, even when they are grown. My oldest baby (now 27) had surgery on her hand earlier this week. I had the privilege of spending most of the day today helping her out. I got to clean and play with the grandbaby and do laundry. It was fun and fulfilling. The thing I loved most is I got to pull my daughter's hair up in a pony tail. I know that seems weird or trivial, but I have not got to fix her hair since she was in her early teens. It brought back memories. I wish her a speedy recovery, but I also cherish the moments of caring for her.
5 responses

• Philippines
30 Sep 17
It had always been my dream to be a mother and when I got pregnant it was the happiest of my life. However, I know I'm not a really great mom as my son grew up with me working and the nanny taking care of him most of the time. But I love him with all my heart.

• Philippines
30 Sep 17
but he likes that you look different from other mommies.

• Philippines
30 Sep 17
@hereandthere
He likes that I'm his mother and he knew how much I love him.

•
30 Sep 17
He probably knows you worked hard to take care of him. And making sure he has a good caregiver is part of being a mother. Believe it or not, I know some mothers who just turn their kids loose and let them wander wherever. Or they let them stay with people who are not good for them. There is a lot that goes into being a good mother. It is great if you can stay home, but every mother can not. Kids are smart; they know when they are truly loved whether mom works outside the home or not.


• Guangdong, China
30 Sep 17
some mothers do a great job as being a mommy. But I don't think my mom does.

•
30 Sep 17
It does seem to come more natural for some, but there are those mommies that may not have had good training, themselves. They just do the best they can.

• Guangdong, China
30 Sep 17
@gnatsmom
yep, it would be better if there are some training course for some moms.

• Philippines
30 Sep 17
i remember when i braided my niece's hair. she was surprised and delighted. i was surprised that my sister didn't know how. i think most parents will always be concerned and ready to help their children and grandchildren.


• Changsha, China
30 Sep 17
She'll get better soon because of your love. Best wishes.