My cup sparked in my microwave!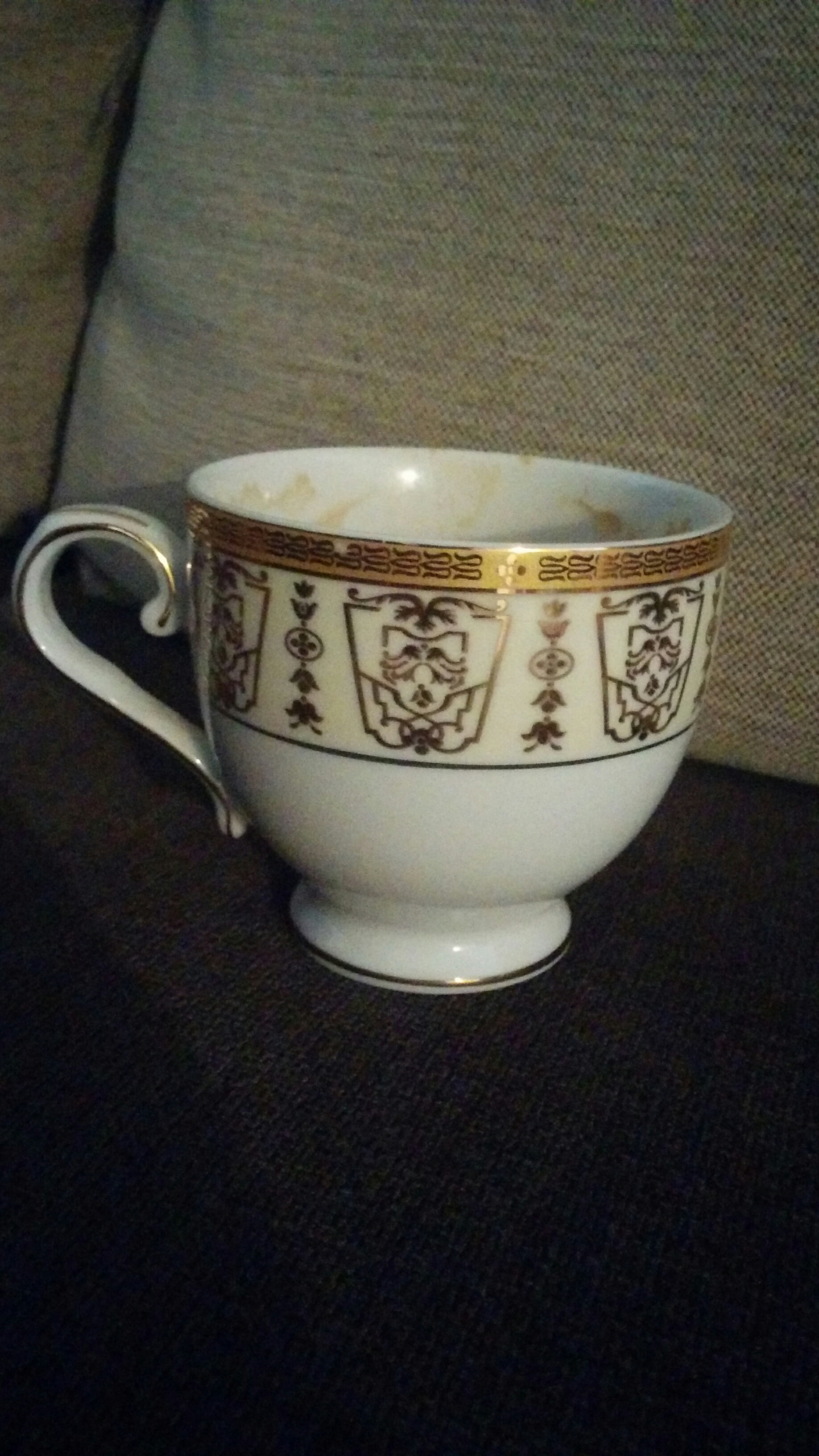 India
September 30, 2017 1:24am CST
I have these lovely cups someone gifted to me and I decided to use them for coffee. As the coffee cooled down, I tried to microwave the coffee. Within seconds I saw Sparks in the microwave and quickly turned it off. Looks like the cup has some gold design which caused this. Thankfully the cup and the microwave are safe!!
10 responses


•
4 Dec
You were very lucky that there was no other damage done besides the sparks. I bet that was scary.

•
6 Dec
@pitstop
That is good that you quickly reacted pitstop.


• United States
30 Sep
Yep, it would be the gold on the cups doing that

• United States
30 Sep
@pitstop
It should be okay although there may be a small mark where it sparked from

• India
30 Sep

• Philippines
30 Sep
i've never heard of something like that. i wonder if it really was the gold?

• Malaysia
4 Oct
Glad nothing bad happened! Good reminder for me to check what I put in the microwave next time.

• India
30 Sep
Oh.. i thought it broke. Yes the golden design may be the reason



• India
30 Sep
Thankfully I didn't walk off after I started the microwave and stopped it in a second.