Good earlier than expected morning, myLot !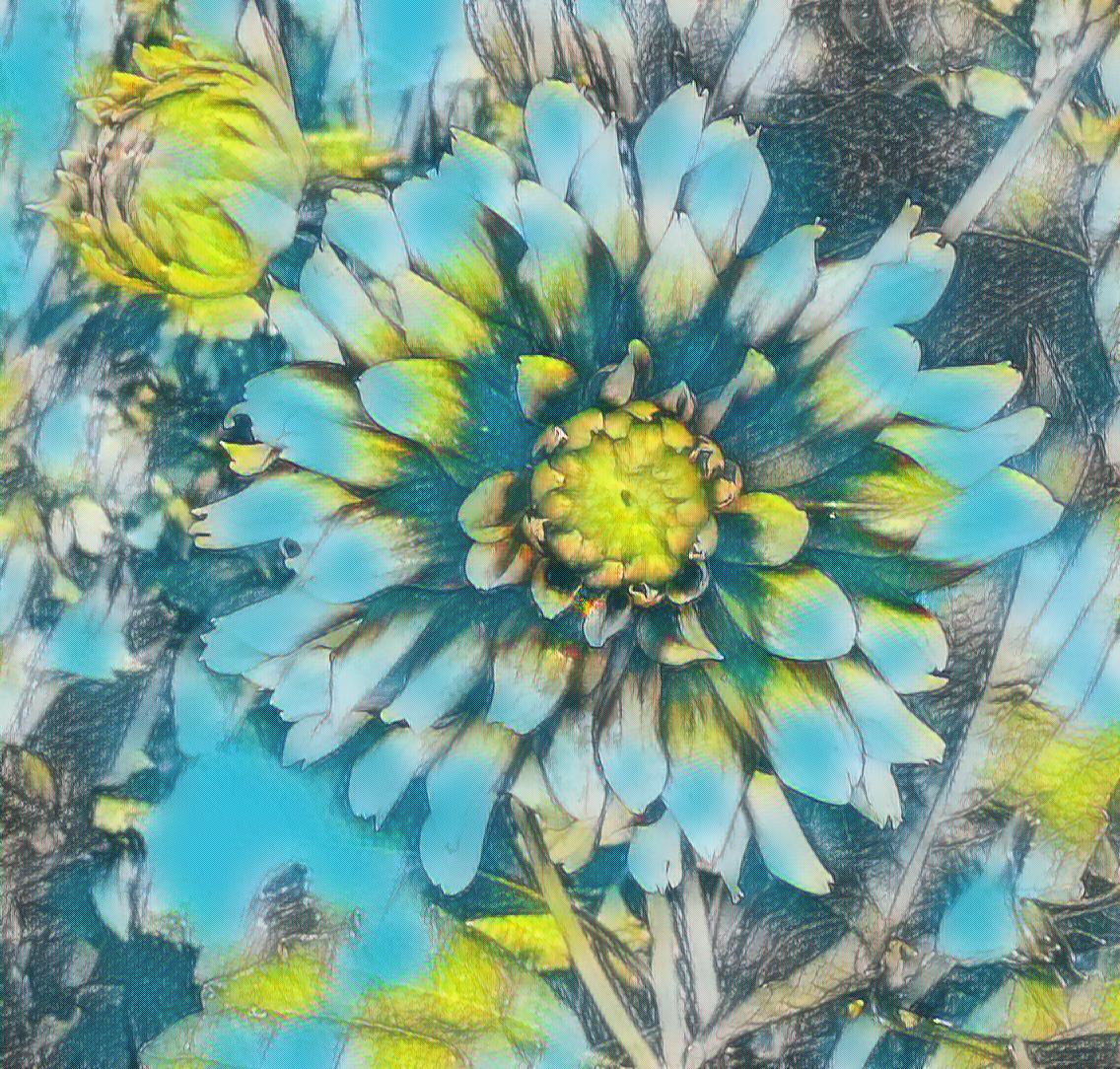 Petaluma, California
September 30, 2017 8:48am CST
It's six twenty-six right now, about two hours earlier than I expected to wake up. I laid there thinking "I don't need to be up this early". But it did not help in my going back to sleep, so I got up, made myself some coffee and got a breakfast biscuit. Mom called me because she saw the light on and wondered why I was up. I told her basically what I said above, and that I had come out to get coffee and go on my computer for a while. So here I am saying hello. Angel will get two walks today, which will make her happy. Bible study ASAP. Whatever Mom needs for me to do I'll do. Hope to get more than "Good Morning" and "Good night" posted on here. Have a super morning/afternoon/evening in your part of myLot land !
5 responses


• Petaluma, California
30 Sep 17

• New Delhi, India
30 Sep 17
@xstitcher
Have a great day.


• United States
30 Sep 17
Well hopefully you can catch a nap later today after being up so early. I was up at 7am to use the bathroom then I went back to bed until 10am I am still tired but I will survive. Hope you have a great day ahead.

• Petaluma, California
30 Sep 17
As much as I would have liked to be, I have never been a very good napper. Thank you, it should be a good day, as it should be quiet.

• United States
30 Sep 17
@xstitcher
That's good. I used to nap all the time but hardly do now a days

• Malaysia
30 Sep 17
Good morning to you, gonna sleep now