What Scholars should Think to Keep from Being 'Holier-than-Thou' Dissenters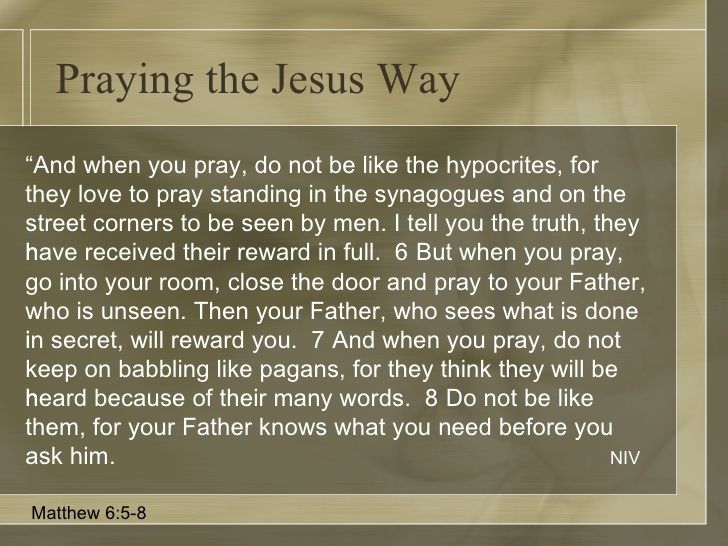 Oklahoma City, Oklahoma
September 30, 2017 12:00pm CST
On Facebook, I constantly have friends who 'tell people to pray for them,' 'tell friends they're "praying for them,"' and whine on-&-on about how 'our world needs a miracle ... despite the fact that God does nothing but give Man the power to do the miraculous works. But I have to remember the Scripture/hymn "Eye Has Not Seen." I know that Bible-thumpers take that Scripture as 'saying that God's got something so good we can't even imagine it!' but I also apply it to God's past-actions for us ... kinda the way your parents tell you 'what mommies & daddies do in bed to make babies,' but they don't tell you "how it goes"-etc.---things about 'the act' that you can't know unless you 'suffer' them. Using that 'Eye Has Not Seen'-interpretation, I'm aware also that "no one knows that whether their prayers are heard-or-not." (The way Jesus explained, 'they are heard, just not by God.) Maybe I'm the only 'Biblical scholar' to be aware of this truth and yet to remain "Christian." I think that's because of all the people who are absolutely convinced that their stories are absolutely true because they learned them from people who are absolutely convinced that their stories are absolutely true because they learned them from ... (not necessarily 'because Jesus' teachings support them). But just in case I'm not the only one, the others can just remember 'the people are only reminding each other that God gives them a way.' And "Amen" that!

Get sermon ideas from Dr. Ed Young by Eye Hath Not Seen. Download free sermons, preaching outlines and illustrations.
2 responses

•
1 May
What do you mean, prayers are not heard by God?

• Oklahoma City, Oklahoma
1 May


'God the Father knows what things you need before you ask.' Do you
like
to be nagged-at relentlessly so you hurry up & do 'what you were going to do anyway'? Do you think God likes being nagged-at?

Bible > Interlinear > Matthew 6:8? Matthew 6:8 ?Matthew 6 Interlinear8   3361 [e]8   me8   µ?8   Not8   Adv3767 [e]oun???thereforeConj3666 [e]homoiothete?µ?????tebe likeV-ASP-2P846 [e]autoisa?t???  ;to themPPro-DM3P1492 [e]oiden??de?knowsV-RIA-3S1063 [e]ga

•
1 May
@mythociate
No, not nagging. You said prayers aren't heard by God. I should probably clarify, I don't really pray to God... more accurately I speak to him telepathically.

And I never ask for anything for myself, but say thanks every time something good happens or when there has definitely been divine intervention, etc, and recognize his presence. Are you saying God doesn't hear this? Or he just doesn't listen to nagging, or petty prayers? (E.g. please let me win the lottery, please give me a mansion, please let me live forever, blah blah blah.)

• Oklahoma City, Oklahoma
2 May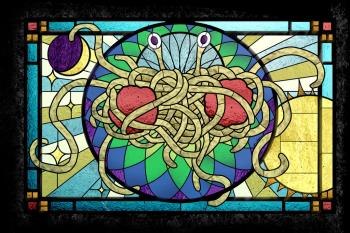 @ConVolines
We are infants to His Marinated Noodley-ness ... The Parental Pasta hears us babies "goo-goo-goo" when we're happy or "waa-waa-waa" when we're needing food or comfort, but The Recipe never changes.


• Dallas, Texas
1 Oct 17
I see the truth in your post. And am humbled by it.