Which part of a photo in focus?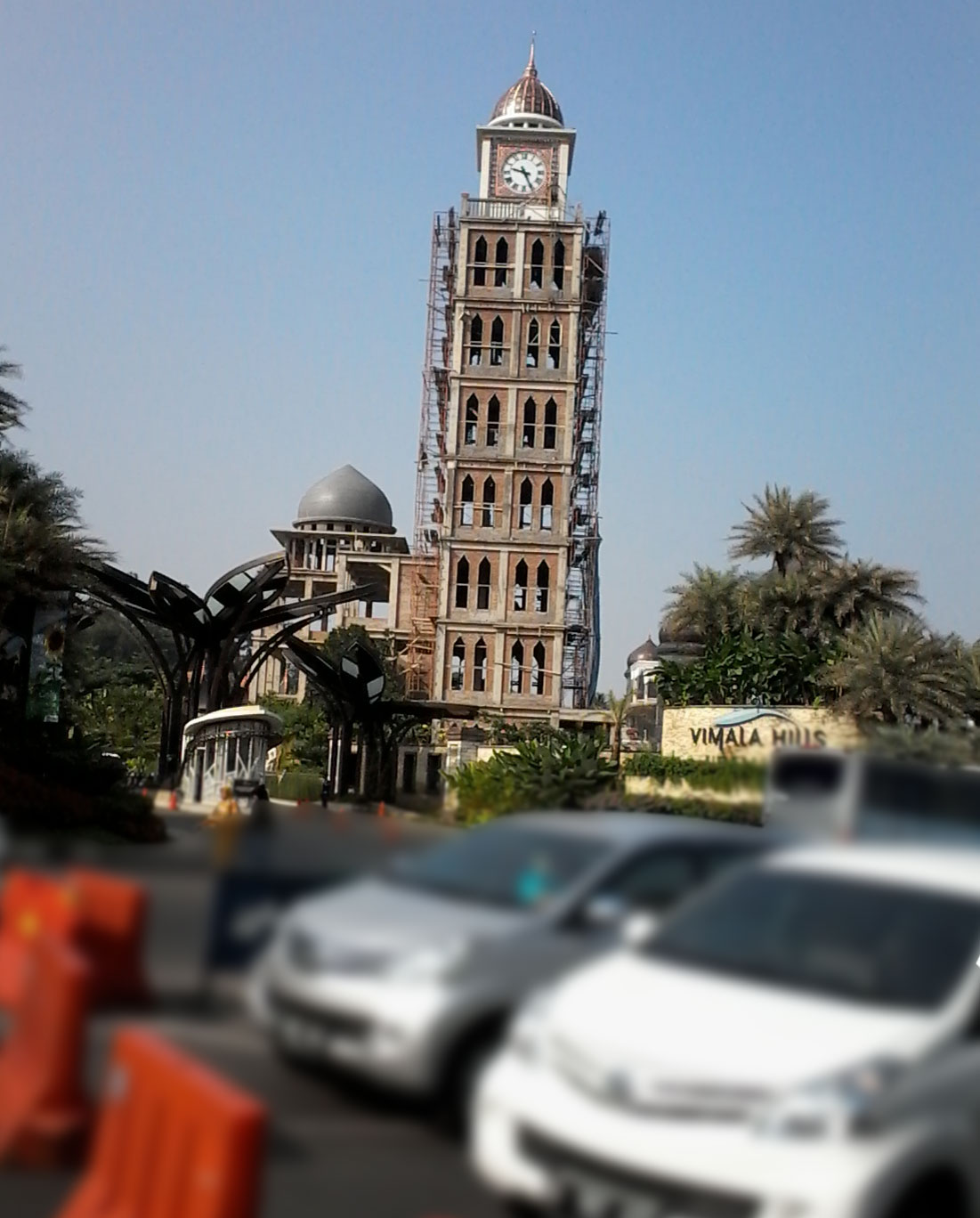 Indonesia
October 1, 2017 9:31pm CST
When you take a photo, there must a part you want to be in focus: foreground or background or the middle between foreground and background. It is said that to be able to do this you need a DLSR camera that has this setting. In fact some higher-end smart phone camera can do this without the help of third party application installed in the phone. The part of a photo that is out of focus is usually blurred. The photo I uploaded here was shot on Samsung Table V3 2-megapixel camera. There is no setting for in focus and out of focus, so I used a photoshop to set a part that is out of focus. How do you usually use the camera of your phone? Do you sometimes use adobe photoshop?
2 responses

• India
2 Oct 17
Nick information..i really don't have any knowledge about this

• Dallas, Texas
2 Oct 17
So you are telling us that your computer program made the foreground out of focus deliberately using Adobe Photoshop? Hmm. Okay, so your camera would have got most of that pic focused, both foreground and background if I am understanding your correctly?