Happy October, Everyone!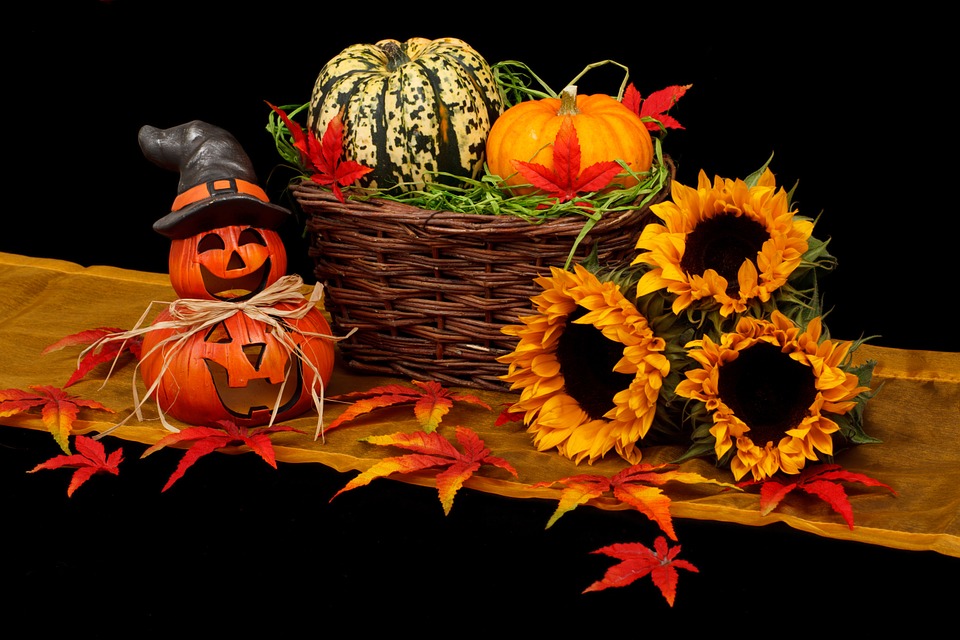 United States
October 3, 2017 3:53pm CST
I'm a few days late, but Happy October, everyone! I've been waiting for this month; it's the start of the holidays and other fun events. :) I think we may be going to this big pumpkin patch in a few weeks. It's about $12 to get in, but there are a lot of activities included. There's a hayride, slides, animals, bouncy areas, corn mazes, etc. I'm excited for it. :) We have two events on the WWE Network this month, Hell In A Cell and TLC, which I'll be watching at home. BARCStober Fest is on October 28th. It's a festival to benefit pets; and you're surrounded by dogs… and I love it. There are even stands for cats too (to adopt them I mean). I like to donate to different vendors and buy treats for our dogs. :) I'm going to WWE Raw on October 30th. I still haven't settled on an outfit, but right now my Michael Myers shirt with orange/black accessories is in the lead. It's easier and cheaper to be honest lol. Yep, I may be going to WWE Raw in a non-WWE shirt, but it's the night before Halloween so I wanna celebrate the occasion haha. On Halloween, I'll be watching scary movies and handing out candy to the Trick-or-Treaters until we all take the kiddies here around to do their own Trick-or-Treating. I'll probably miss most of WWE Smackdown, but that's okay. I have no idea if American Horror Story is on that night, but we'd be home before then anyways. Soo yeah, I'm happy it's October. :) Anywho, I'm out, I have work to do. You all have a good day, and I'll be back later. Photo Credit: Pixabay.
5 responses



• United States
3 Oct 17
So much in October for you! Yay! Wht about one of the oneise pjs from walmart for $20 that you can wear also in the rest of fall and witner, and then a wwe short under it


• United States
4 Oct 17
@tammys85
oooh. Well they should have cat ears and tail or something ar dollae tree lol


• Los Angeles, California
4 Oct 17
Sounds like you have an active and exciting month ahead.

• United States
3 Oct 17
Still love wrestling huh? Not surrounded by dogs, I'm assuming meaning the animals, because sometimes dogs are referred to men but anyway. Not surrounded by the dogs but do have 5 sons who are considered to be young men. Have a grand evening.