Good Night, myLotters ! 10-3-17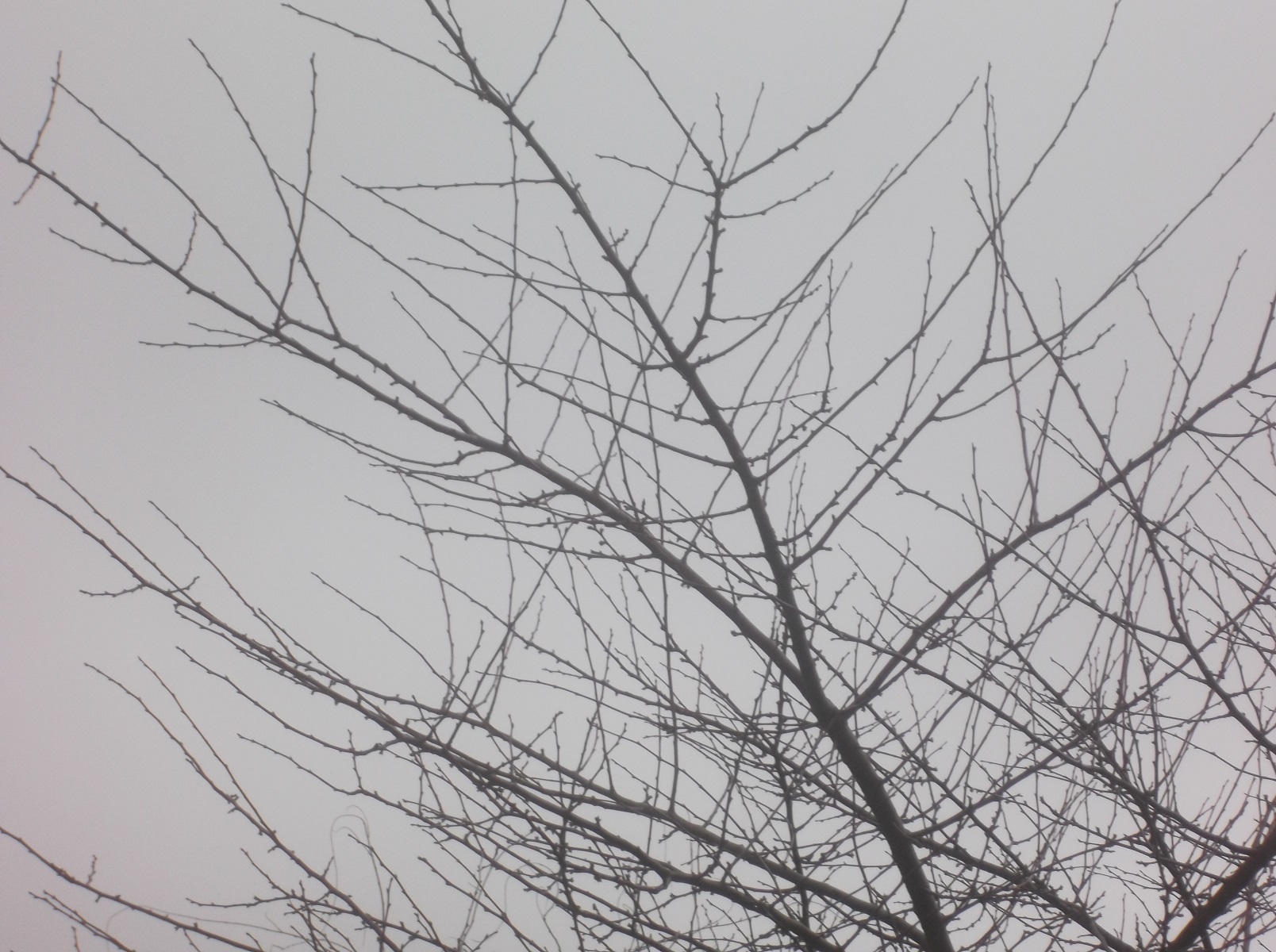 Petaluma, California
October 4, 2017 12:06am CST
Time for me to head to bed. Tomorrow is Mom's CT scan. After we get the results from that, I guess we'll see what comes next. Angel is asleep on the floor, and I need to get to sleep in my bed. Amazingly, I managed to get more than "Good Morning" and "Good Night" posts on here. Good night from here, and I will hopefully "see" you myLotters later !
6 responses

• Kakamega, Kenya
4 Oct 17
Goood night. You never saw mine. It is "How Sweet: In Purple Rain." ha ha

• Japan
4 Oct 17
It is very good, so I hope
@xstitcher
takes a look at it. Please keep writing more poetry.


• Roseburg, Oregon
4 Oct 17
Good night and I hope everything goes good for your MOM.