Gratitude Challenge Day #926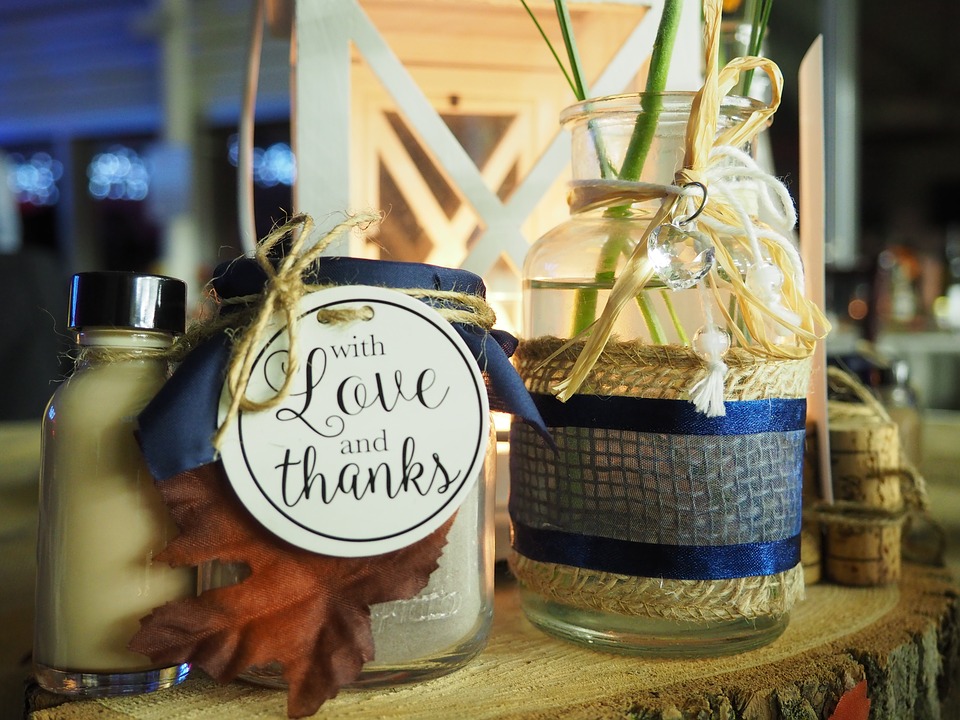 United States
October 5, 2017 10:16pm CST
Hello there, peeps. I really don't feel like posting the Gratitude Challenge after midnight, so I'm posting it now. Here is my little list of gratitude…. 1. I found an order from one of my favorite clients. :) 2. Tonight is also cash-out night on Textbroker. 3. Being able to pick up a few necessities at the store. 4. Watching The Haunting of Molly Hartley, and then The Golden Girls. 5. I forgot to mention, but Donnie Wahlberg and Kevin Schlehuber (my favorite player of Big Brother 19) 'liked' my tweets within minutes of each other a few days ago. I was feeling blue that day, and they 'liked' my tweets that night, so that was a nice surprise. Alrighty, I'm gonna finish up what I'm doing, possibly make another post and eventually hit the hay. The new pay period has started, and I'm not looking to stay up super late tonight. I'll be back in a short while. :) Photo Credit: I found this graphic on Pixabay.
4 responses

• Philippines
7 Oct
Cash outs! Wish we had more of these!


• Philippines
8 Oct
@tammys85
I know but still a cash out is a cash out regardless of which site it came from!


• United States
8 Oct
@allen0187
True lol. I don't know that I'll hit it on time here, but def next month. I hope you're close tho!


• United States
6 Oct
Yay for cash outs. And double yays for likes by favs.

• United States
6 Oct

• United States
8 Oct
@Courtlynn
Thanks, I appreciate that!



• Green Bay, Wisconsin
6 Oct
I'm glad they liked your tweets and put you in a better mood. Payday is always nice. I'm glad you picked up an order.

• United States
6 Oct
Nice post. The Gratitude Challenge great idea! It is nice to celebrate the cool pockets of sunshine.