Running On Empty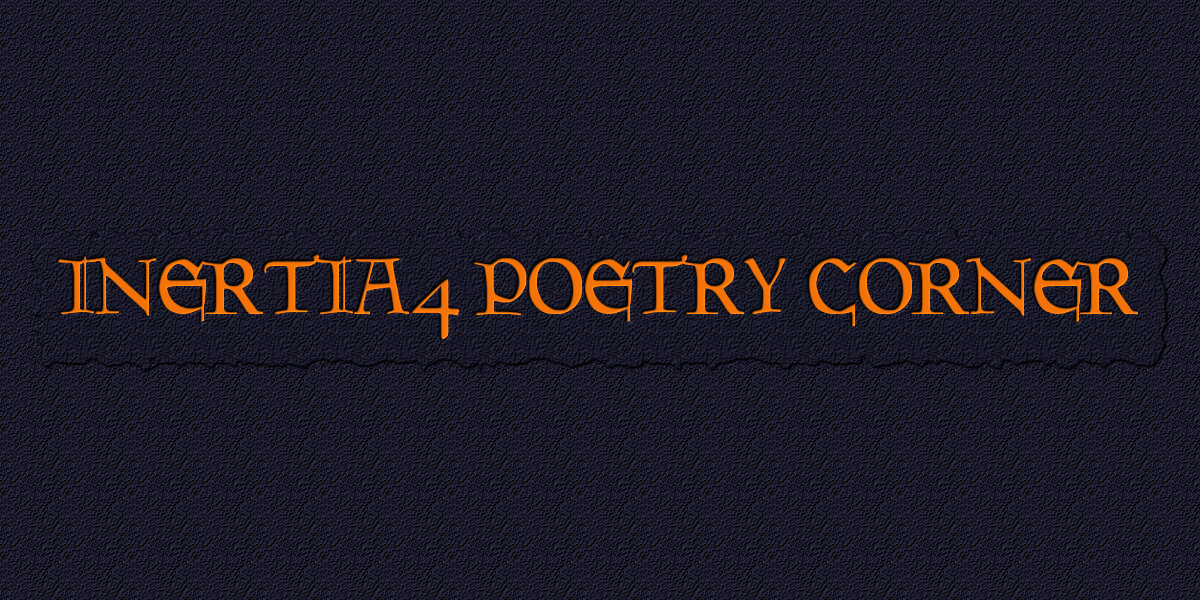 United States
October 6, 2017 9:04am CST
Always on the run with nothing to show for it Energy spent with no appreciation, no respect Resistance running low, running low, low down Look what I am doing, don't you even give a sh!t I love too much and I still have a broken heart Am I just entertainment for you, am I just your clown I want some affection I want some appreciation I want some compassion I want to be truly loved I know I have my flaws and I know I'm not perfect I know I fly off the handle, sometimes way too soon I know I have some bad habits that I'm working on Please understand I have a heart that beats Please, please, please see my point of view I don't know how long I can really hold on I just want a hug I just want a kiss I just want to be held I don't want to cry I may show my tough outer self but I'm hurting inside I try and hide the true pain that's inside of me Help me be the person I truly am, I need your understanding I have been in overdrive all my life, getting tired of this ride I want to love, I want to feel, I want to be me Don't call me a scatter brain, don't give me no commands Please caress me Please tell me you love me Please tell me I'm beautiful Please show me your feelings I have come full circle at this point of my life I need to slow down and take care of me fro awhile I feel I have been used as a servant for too long Please understand the love and caring I have inside I am with you all these years and never became your wife I've given my heart and soul and put my feelings on the side But you look at me as crazy and always tell me I'm wrong I need someone who will let me live my life.  Please let me be myself Please let me heal from within Please let me feel my pulse Please, please, let me start to begin Copyright © 2017 Steven Cetta All Rights Reserved Image Credit: CoolText.com
10 responses


• United States
6 Oct
Thank you very much. I appreciate it. I did write this about someone I know. I feel for that person deeply. And it hurts me to see how she is treated. Now, don't get me wrong, it's not as bad as this poem makes it sound. But in the emotional department, it is.

• Green Bay, Wisconsin
29 Oct
Well done! I take it this is a song you wrote.

• Green Bay, Wisconsin
30 Oct


•
26 Jan
Did not read this all the way through but what I did fits my mood now and other times as well. I am also running on empty right now and have no energy left to care. I have a little break till I am either at the end of what has to be done or if have to find another solution that the people I had to make phone calls too were not much help.

•
28 Jan
@inertia4
That was very special of you to write it for her inertia4.


•
11 Nov
Very lovely poem. Music is an inspiration



•
15 Nov
@inertia4
Well, he`s so good at writing such lovely poems, it touches the hearts of the readers


• Canada
8 Nov
It's awful when someone is in what should be a loving relationship and they are giving so much and is emotionally treated badly and feels unappreciated and unloved. I hope things work out for you friend! This could be a song that touches the hearts of many. Well done!

• Roseburg, Oregon
6 Nov
I like what yu wrote. You put a lot of thought into it.

• Portland, Connecticut
10 Oct
There is a sadness to this poem that touches me, everyone deserves to be loved and respected.

• United States
10 Oct
Correct. Everyone does need love and understanding. This poem is obviously not about me. Although I have been through my own issues in my life. But this is about someone I know personally. Now, that being said, I am not saying the persons relationship is horrible. Not by any means. I just feel there is a lack of love, caring and understanding.

• United States
6 Oct
So many crave what you have mentioned here in your fine poem.

• United States
6 Oct
I know many feel this way. I once did in my life. And I get bothered by others ho do. It bothers me deeply. And this is really about someone I know. But mainly it is more about lack of emotional support. Lack of compassion. It is sad.