How do you save money when you are traveling?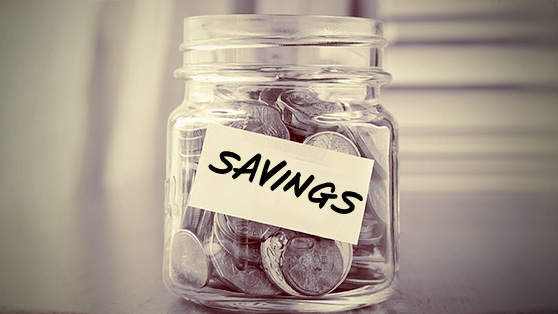 10 responses

• Peoria, Arizona
6 Oct 17
A budget always helps, plan out how much you can spend during a day and always make sure funds for gas, food, and hotels and such are separate from spending money. And also have more money than what you expect to have, never know what is going to happen.

• Winston Salem, North Carolina
6 Oct 17
We've always taken inexpensive vacations. Lots of family fun with no financial regret.

• Malaysia
6 Oct 17
always plan ahead before travelling.

• India
6 Oct 17
Budget is necessary in what ever we do. I see that i spend less but not always possible


• Daytona Beach, Florida
6 Oct 17
When ever I have traveled it has always been very budgeted but that was many years ago.

• United States
6 Oct 17
No its not hard. I have traveled on a tight budget and still had fun.

• United Kingdom
27 Jun
Saving money in a regular saving account is easy like £250 a month. Another way is saving money daily like £25 a day because that gets lots of money quickly. I did that to save up for a new front door and decorating. I found a flight I have been waiting for has at last been listed. I need to buy 3 more flights for that April 2019 trip. They haven't been listed yet. I need the UK to Copenhagen, Honolulu to Oakland and Oakland to the UK. I will save more money between July and September.


• Navi Mumbai, India
7 Oct 17
first i stop the buy unnecessary things to save money this is best way to save money