While I am not supporting one side or the other specifically but I do have something to address!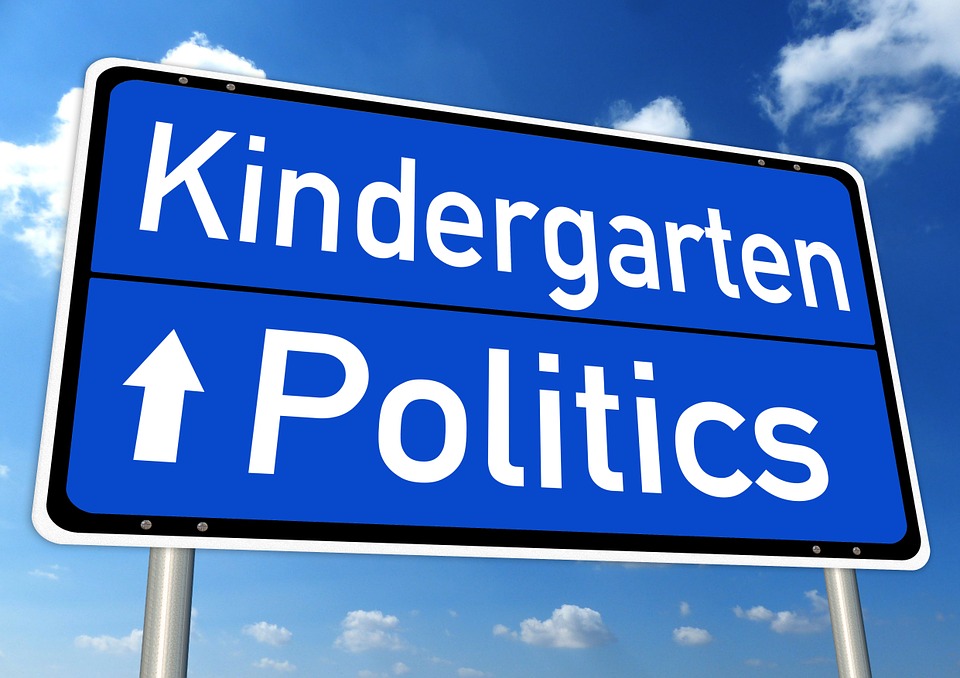 India
October 6, 2017 2:52pm CST
There is this thing going on for a long while since probably before PM Narendra Modi (India) took the office. He worked as a street tea vendor (Chaiwala) through his childhood and adulthood before he entered the political scene. So, whenever there is criticism for something he does, his profession before he became PM is used in a derogatory manner.... in a demeaning manner to discredit him. Specifically by the opposition. This isn't about criticism. It is about using his past profession.... So, he came from a humble background, what is the problem with that? SMH! This is such a wrong way to think and compare. First, a Scholar or a Chaiwala both have equal rights to lead the country if the people of this country have chosen them as their representative. As far as the country and its people are concerned, all the personal accomplishments as a Scholar are worth sh*t if you don't deliver positive results. Similarly, all the experiences of life on the street as a Chaiwala are worth sh*t if you don't deliver a positive result. Their profession does not matter to the ordinary man. What matters is what they do for the betterment of the country and its people. We don't care who does it. Just that it gets done.
6 responses

• Denmark
6 Oct
I'm glad to say that Germany had politicians with humbler backgrounds who weren't ridiculed. We had a Chancellor (head of government) who worked as a furniture salesman after school and then went on to study at uni. The minister of foreign affairs at that time worked as a taxi driver for some years before he entered politics. I find such biographies admirable, nothing to mock about. As you've said, having a degree is worth nothing if the person is incapable of achieving anything.

• France
6 Oct
You would have to go back to the 1990's to find a PM who had been a metal worker in France. It has never been the case of a president. I had a look and we have not actually a minister who has been something that I would call a worker

, except perhaps a high school teacher ? The one with the less diplomas is our Minister of Sports, but she got 5 medals at the Olympics games and 13 in World Championships, so I think it is enough diplomas to be Minister of Sports

.

• India
11 Oct
@MALUSE
Good for them! It's just when they are left with nothing they stoop low.


• India
11 Oct
You are right. As long as the work gets done

• Malaysia
7 Oct
Some people will use all sorts of pathetic arguments to bring their enemy down. It's nothing more than a desperate attempt to discredit him, it seems.

• India
11 Oct
@cahaya
True! A genuine argument would be well appreciated but not this!

• France
6 Oct
We have a saying "there is no such thing like a stupid job, there are only stupid people." I do not think that you can become the leader of a country by accident. Only the competence counts, personal attacks based on anything else are worth nothing.

• India
11 Oct
@topffer
Right! It's not an accident that he became the Prime Minister. He won with an absolute majority. That should say something. But nope!


• United States
6 Oct
Anyone who has done an honest day's work in the past deserves praise for the good work they do in the future, not ridicule.

• New Delhi, India
6 Oct
In democracy where over 70% are poor, he used his past(if not exaggerated) as a medal not less than a gold medalist in economics.