Oct 8- Short Sighted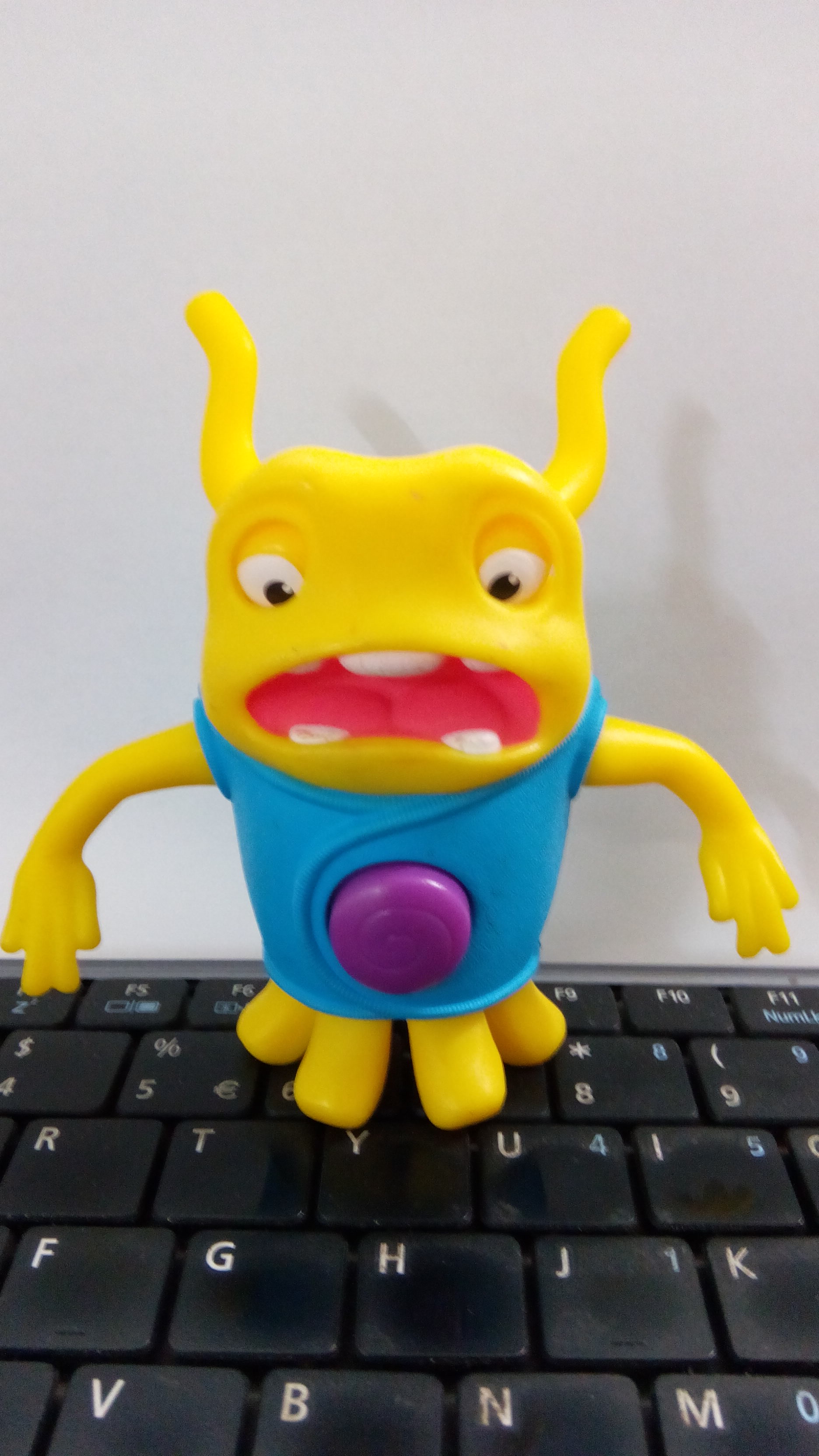 Malaysia
October 7, 2017 7:35pm CST
My hubby used to say that he is short sighted. I thought that he meant that he couldn't see near but he could see far. I am the opposite, I couldn't see far but I could see near. Nope, he doesn't meant the real fact of eye vision. He was referring to unable to see the "real face" of the people around him. The people refers to the family members, his siblings whom he had trusted most were the ones who had "back stabbed" and used him. We can't see the real face of the love ones who had betrayed or did bad things behind our back but we could see the bad things that people ( strangers or friends ) did to us. Very often, we are short sighted when we trusted too much of our love ones who are in fact were the ones who had hurt us the most. Betrayal of trust. Do you agree to this short sighted fact? my photo: my son's toy
7 responses


• Malaysia
9 Oct 17
indeed, it is difficult to accept the fact that own family members would hurt you twice as much .

• United States
9 Oct 17
@peachpurple
Exactly and then they wonder why you don't trust.

• Malaysia
10 Oct 17
@Ithink
can't blame us for not trusting, right?



• Malaysia
9 Oct 17
yeah, but come to think of it, the phrase does make some sense


• Malaysia
9 Oct 17
I agree with you, the trust is fragile, once broken it is hard to amend it, even though flesh and blood


• Philippines
8 Oct 17
I guess I can be a far sighted person but I can be a short sighted too.. haha

• Malaysia
9 Oct 17
far sighted for eyesight? Short sighted for judging family members?

• Waikoloa, Hawaii
8 Oct 17
i tested that im colored blind beacuase i cannot read ishihara test maybe he needs to wear eye glass or reading glass?

• Malaysia
8 Oct 17
he has a reading glass and a magnifying glass too