Well I Got a new Phone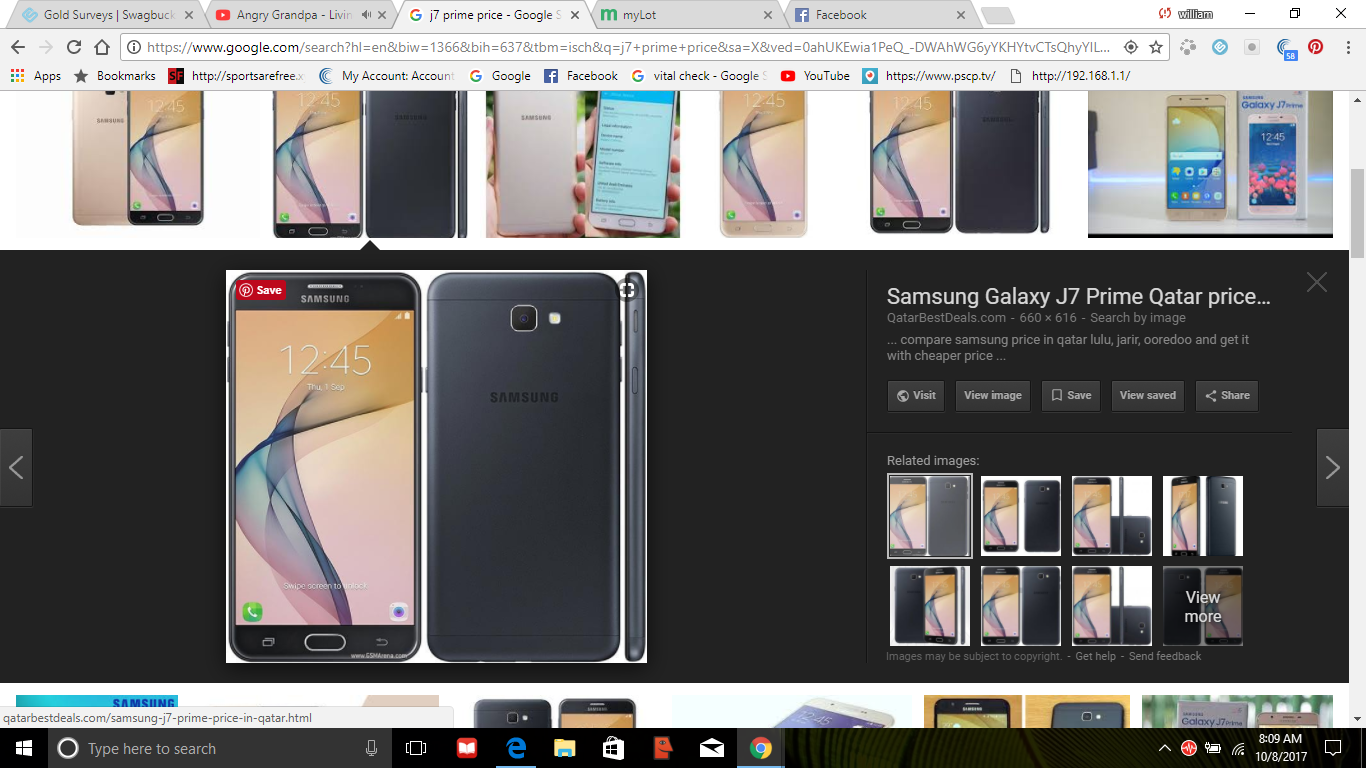 Havre De Grace, Maryland
October 8, 2017 7:14am CST
I was having problems getting my phone fixed so i thought about it all i was going to do was sell it to make money for my new service.Then I check around they dont give hardly any money for older phones. So I told the cell phone company I just take money toward my bill and screw the warranty so we all good that stress is over. Have a good sunday
3 responses

• Wausau, Wisconsin
8 Oct 17
very nice choice of phone. i have the iphone 6

• Havre De Grace, Maryland
8 Oct 17
ive always been a android user whats the differences or what made you pic apple

• Wausau, Wisconsin
8 Oct 17

• Havre De Grace, Maryland
8 Oct 17
@carebear29
i think the last time i was into apple when i was in school the apple desktop computers

• India
25 Oct 17
very good phone.... I liked it...

• Havre De Grace, Maryland
25 Oct 17

• Daytona Beach, Florida
8 Oct 17
Well good that you got that settled. When people need money here they sell their phones for a bit of money to pawn companies who then resell them for more money. What a system.

• Havre De Grace, Maryland
8 Oct 17
well they didnt take the phone back gave me credit so i will still sell it to a phone company dealer that can refurbish it he told me 10 bucks