Unconscious Spending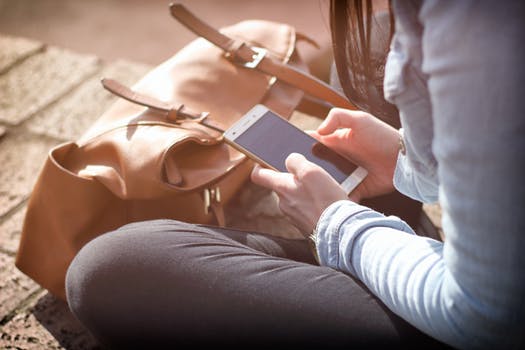 Malaysia
October 8, 2017 11:29pm CST
One of my cousins is an avid mobile gamer. He usually makes in-app purchases regularly. The amount seems trivial per transaction maybe less than $5-6. In total, he has spent thousands on gaming after hundreds of small micro transactions. He never realised that till he opened his rarely accessed payment history (total). Do you spend a lot on your interests?
9 responses

• Philippines
9 Oct 17
I only install free jewel games on my phone. I never get those with pay. Anyway, the jewel games are almost the same, so why spend when there are free ones.

• Japan
9 Oct 17
No, I have interests that can be fed by going to the library or researching online.

•
10 Jan
I try not to spend because I know we will need it for a rainy days. There are times I overdo it and times I do not spend anything at all.

• Philippines
10 Oct 17
I spend on training shoes and training gear like compression shirts, compression shorts, and the like. I always look out for discounts though so I don't have to pay the full price.




• Guangdong, China
9 Oct 17

• Malaysia
9 Oct 17
I never pay a single cent for my apps games. I don't make purchase with my mobile either. Just download apps games that are free.