Today is the 77th anniversary of the birthing of John Lennon.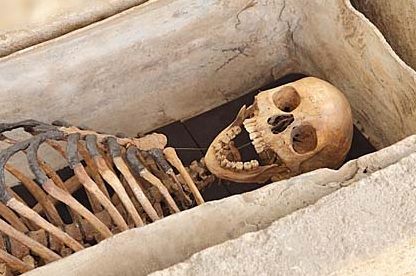 United States
October 9, 2017 8:57am CST
...and this is what he looks like now. He's lost a bit of weigh and all his hair, but look at those teeth! For those that call it his 'birthday' it would be his 78th one...the first one happening on the day he was born.

Paul and Ringo wish you the best and said tell George 'Hello'.

6 responses

• Los Angeles, California
9 Oct 17
I thought that was Yoko in the photo.

• United States
9 Oct 17
As Denis Leary said: "Yoko Ono standing right next to him NOT ONE F***ING BULLET!!!"


• Denver, Colorado
9 Oct 17
Glad I wasn't drinking anything. I would've spewed it all over my phone.


• St. Catharines, Ontario
9 Oct 17
You silly boy, you


• Canada
9 Oct 17
He is about 10 years older than me and I have bit more weight than him. I recently discovered this song and it has become my favorite. He may be gone but his music is still with me and forever will be. RIP John!

I just discovered this song yesterday and I LOVE IT!!!!!!!!!! It was one of John Lennon's last songs. I hope you like it! :) I DO NOT OWN THE MUSIC OR ANY OF...