Playing with his own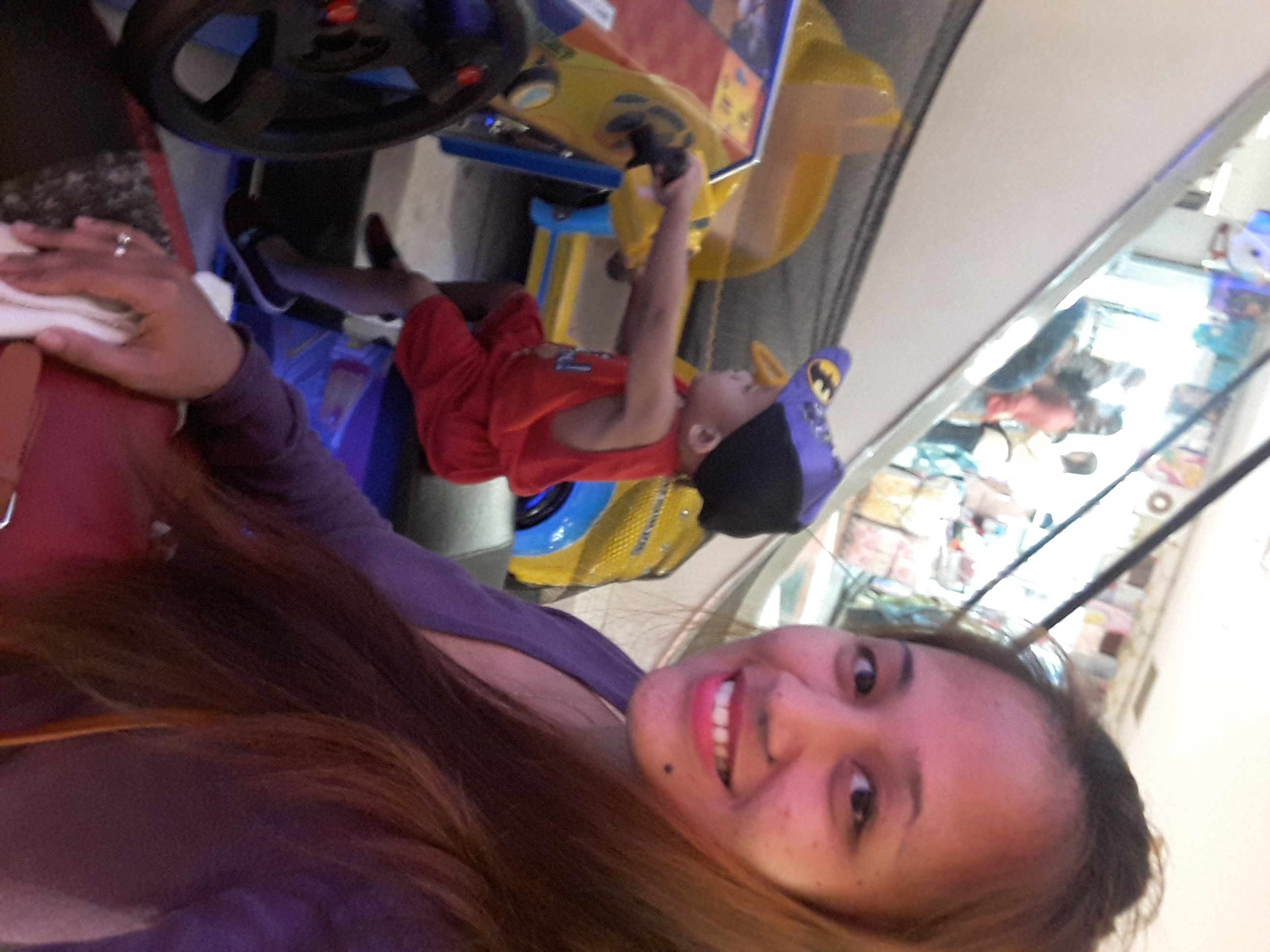 9 responses

• United States
9 Oct
It is so important to be able to enjoy being by yourself! I see so many people that can't stand being alone--they get into bad friendships and bad relationships just to avoid being by themselves and so they are very unhappy. If your son can enjoy being by himself as much as he enjoys being with others you have given his a wonderful gift!


• Philippines
10 Oct
@resukill22
Oh the toddler stage. They run around a lot at that age.

•
10 Oct
@toniganzon
yes your correct sometimes his not listening to me if i have something to tell him. Like stop running, stop put your hands in your mounth hehe.


• Philippines
10 Oct
Lovely photo! Seems your son is enjoying the ride! Good for him.

• Philippines
11 Oct
@resukill22
the sooner that you learn to be content on your own, the better.

• Philippines
9 Oct
That`s good



•
9 Oct
Yes thank you, that is why im so proud of him


•
9 Oct
I dont know why my pic that i post is like that, but before i post that it is in good position

•
9 Oct
I post 3 discussion with picture and the 2 pic is like that but the other one is in good position. i think it because of the image it big capacity

• Waikoloa, Hawaii
21 Oct
nice bonding is that a motor bike or a car?

• Peoria, Arizona
10 Oct
Oh yey, that is so great. Seeing the imagination of a baby or child grow is one of the most remarkable things


• Wausau, Wisconsin
9 Oct
very cute. my son is independent too