Good Morning, myLotters ! 10-9-17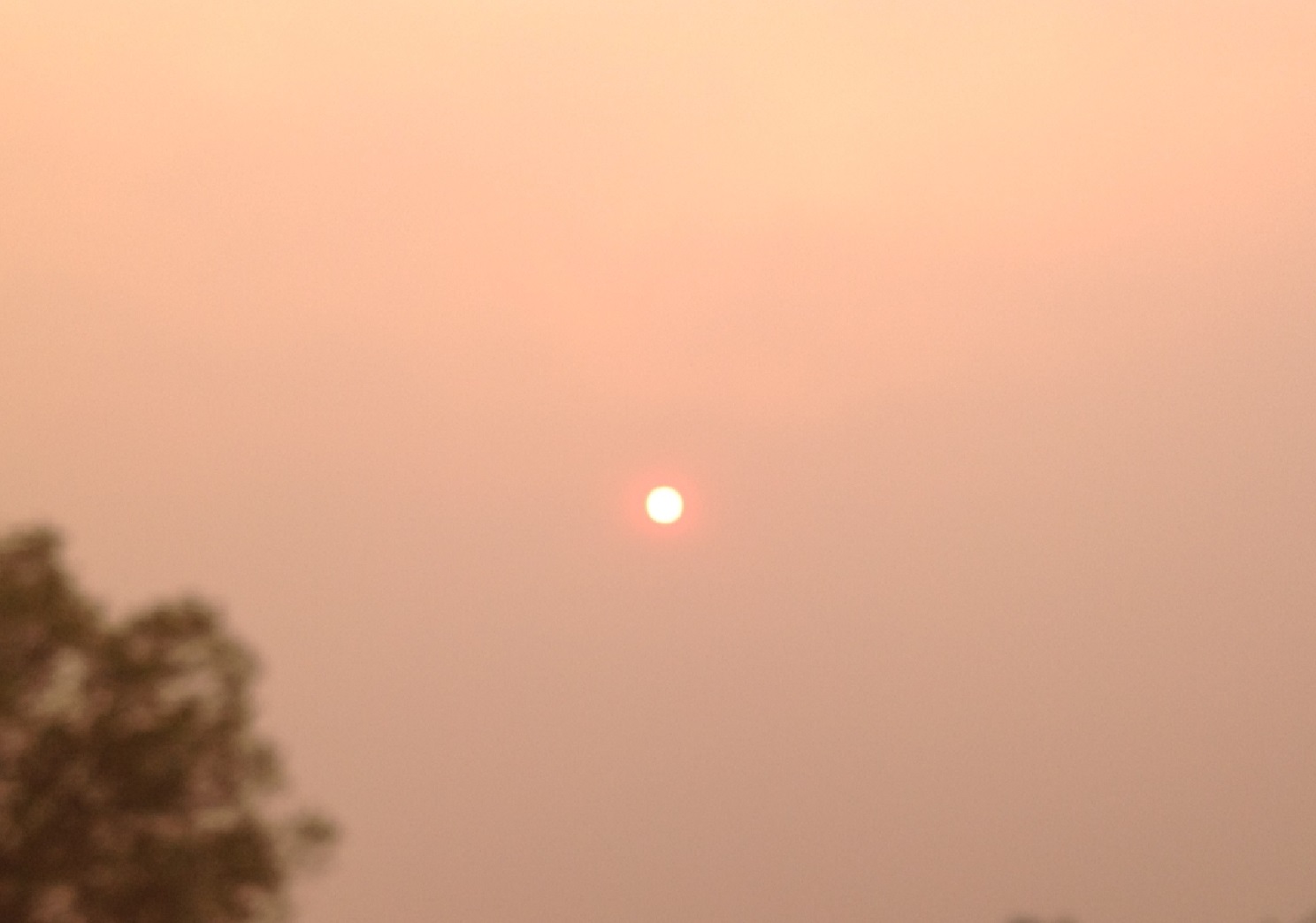 Petaluma, California
October 9, 2017 11:55am CST
Turns out I am staying home today. Around midnight my dog Angel woke me up barking. I got up and let her out, thinking she had to "water the lawn" but she just went out and laid on the deck. I could smell the smoke in the air. This morning Mom had the news on, and its all about the fires in this and neighboring counties. Lord willing, people will realize their need for Him in all of this. Since we heard about schools being closed, Mom suggested that I call work to see if they even wanted me to come in. I called my boss' cell, and when she answered, she said that the school was indeed closed, aside from people who maybe wanted to come in (not her exact words, but I took it to mean that it was open for parents/children who wanted to come in if their homes were near the fires and they needed shelter). We were also wondering if Mom's appointment is cancelled.... 9:45 am .... Had to stop mid-message, Mom needed me for something, and then we sat and watched the news about the big fires in ours and neighboring counties.

My brother called and confirmed they're okay, and asked Mom about emailing her doctor about her appointment tomorrow. We heard about hospitals and such nearby closing down, so I emailed Mom's doctor for her on her iPad to see if he was still going to have her come in. So, I'm heading back out to the living room with Mom. Hope that you all are doing well.
3 responses

• Philippines
10 Oct 17
Heard about these fires and hopefully these are put out soon.


• United States
9 Oct 17
Oh no. That's terrible. Hope the fires are out soon

• Petaluma, California
9 Oct 17
I certainly hope so, too.

• India
10 Oct 17
Ohh hope everything is under control. Did you receive mail from doctor?

• Petaluma, California
10 Oct 17
No, Mom and I checked her email several times today, and there was nothing, plus we never got a phone call. My brother called later and said we'd go to her appointment anyway and see what happens. Because of the fire, a lot of hospitals were closed in that area, so we don't know.