Don't burn your bridges.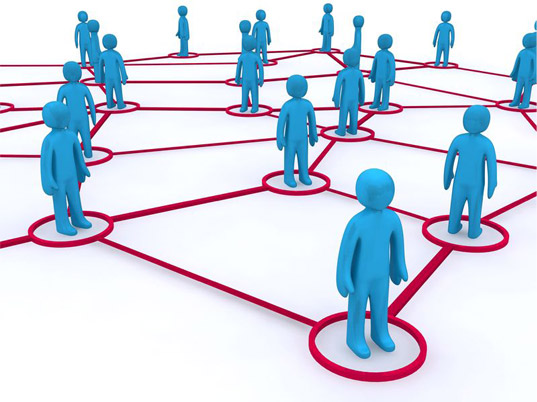 October 9, 2017 12:44pm CST
If you want to get fast somewhere, go it alone... If you want to be successful, go with someone. Even if you don't want or don't like this: You'll always need someone at some point in your life, so... Always be ready to make (and maintain) connections with people who will surely help you in the future. Have you ever thought about it?
6 responses

• United States
9 Oct 17
As w business woman yes I do think about this, but its never right for anyone to mistreat another in the name of success. Its rare I burn a bridge but when I do it was due to someone being disrespectful.

•
9 Oct 17
@andriaperry
Yes, the situation / event has to be taken into consideration.

• Philippines
10 Oct 17
Heard about this one and I agree to a certain extent.

• India
10 Oct 17
That's true, connection should be maintained. But again this is not possible in some cases

• Clay, Alabama
9 Oct 17
People will always need people. Weather it be for connections, friendship, or just someone to talk to, companionship is always needed. Life is too short to burn the bridge down, you never know how you impacted that person or when they will no longer be here.