My Weekend and Goodnight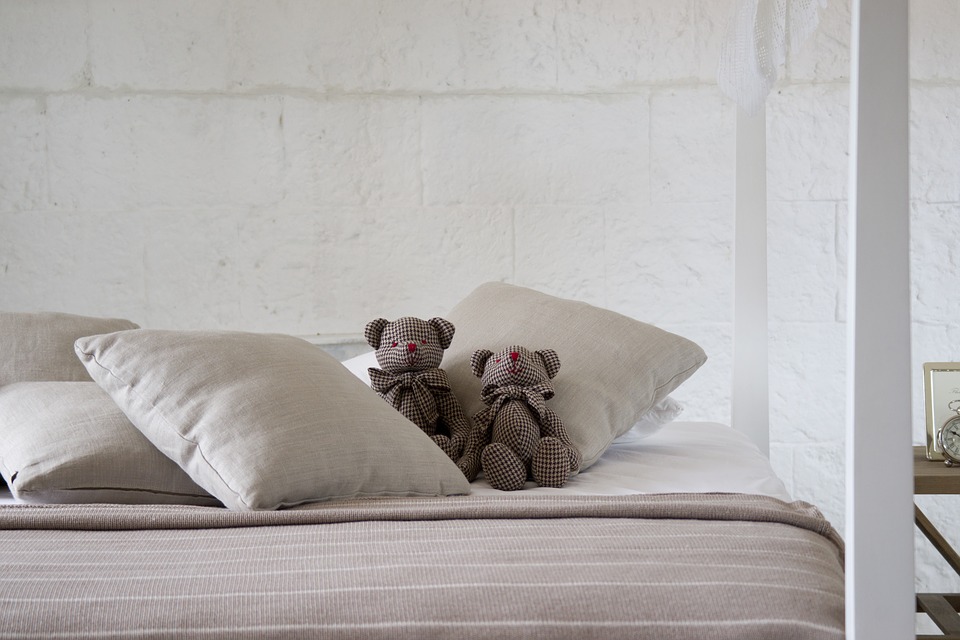 United States
October 10, 2017 2:35am CST
Hey there, everyone. I'm going to be wrapping things up shortly, but I wanted to get in one more post before calling it a night. I took an order with a five day deadline at the end of the week, and I finally finished and submitted it on Saturday. I only stayed on my laptop long enough to finish the order, and then I switched over to my tablet. I really didn't do much else that day, or at least not that I can remember. It was basically a lazy day for the most part. I went to the grocery on Sunday to pick up a few necessities, and I actually stuck with that little mental list. I didn't do anything else when I got home, but I did watch WWE Hell In A Cell that night. I enjoyed the PPV, and I'm so glad it loads better now. :) I went to bed shortly after the show. I watched two episodes of Roseanne, turned off the TV and then fell asleep before 3am. I woke up a little while later and I couldn't fall back to sleep for a while, so that was annoying. I did eventually fall asleep, but I don't know what time. Right now I am working on my last order of the night, and then I am going to grab one for tomorrow. I stayed up later than I wanted to, but maybe I'll do better tomorrow. I don't have anything else to add, so I'm gonna wrap this up. I wanna hit the hay shortly. G'night (or good morning), everyone, and take care. Photo Credit: Pixabay.
10 responses


• India
10 Oct 17
Glad you are able to complete your order. Sounds good day. Good night to you

• Green Bay, Wisconsin
10 Oct 17
I'm glad things are going well for you.


• Green Bay, Wisconsin
14 Oct 17
@tammys85
They are. I'm quite certain I'll be approving Scarred for the re-publish today. Ran into more problems than I expected getting it re-published. I also have Freedom's Cry to proof and then that one will be published.


• Philippines
11 Oct 17
Hell In A Cell was off the charts!

• Philippines
14 Oct 17
@tammys85

Shane has proven time and again that he is willing to do everything for the business.

• United States
17 Oct 17
@allen0187
Very true! He's a real trooper, even if he does nearly give me a heart attack lol. I figured he'd put Kevin over too, which was cool of him. And the heel turn could be good for Sami as well.


• Philippines
10 Oct 17
Good night!


• Philippines
11 Oct 17
@tammys85
Welcome! So, how was your sleep?


• United States
14 Oct 17


• United States
10 Oct 17
1) your pictures are always my favorite to look at here. 2) sorry you didn't sleep well again. I know how that goes

• United States
10 Oct 17
1. Aw thanks! I find them on Pixabay, since they're public domain. I've seen a lot of nice pictures on there, and anyone can use it. :) 2. Thanks. It was so annoying. I don't know if I just finally screwed up my sleep schedule to the point of it taking a while to fix or what.

• United States
10 Oct 17

• United States
11 Oct 17
@Courtlynn
I love looking through them, I could get lost on there lol. Same. :(


• Defuniak Springs, Florida
10 Oct 17
Hope you have a good day today!

• Los Angeles, California
10 Oct 17
Have a good rest up for Tuesday.