Movie Review – Extremely Loud And Incredibly Close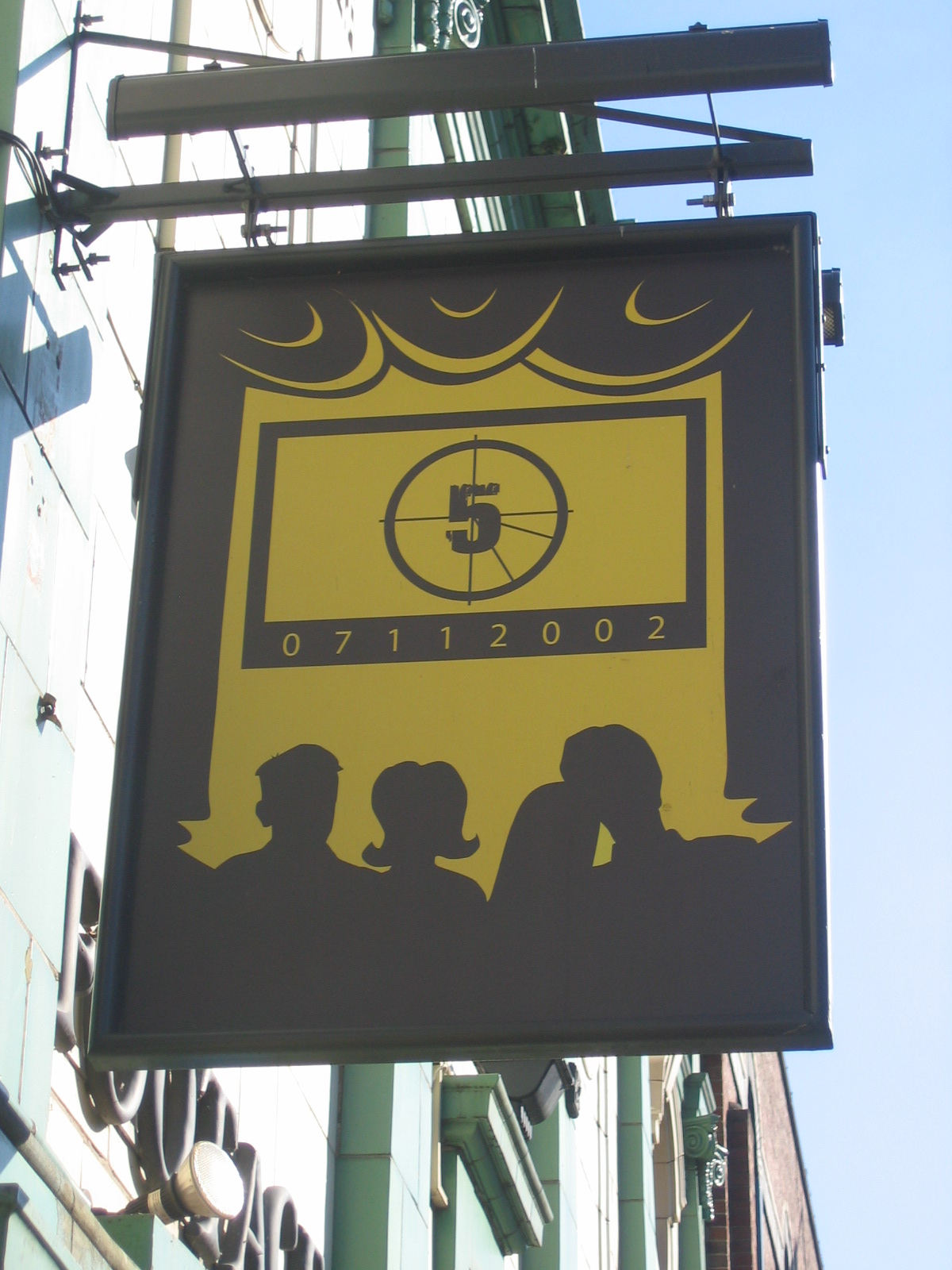 Preston, England
October 10, 2017 7:29am CST
2011 – Spoiler alerts A wonderful, often sad film, dealing with the aftermath of 9/11 and its effects on a young boy, Oskar Schell, a boy of German descent who has Asperger's Syndrome. Oskar is reclusive and scared of being outside, bridges, trains, and swings and strangers, among other things. His father, Tom Hanks, partly succeeds in snapping him out of the agoraphobia by setting him riddles, often solvable only by going out and talking to people to get the answers. On 9/11 Oskar's father dies in the Twin Towers, and Oskar hears his last desperate phone answering machine message but he never shares it with his mother, Sandra Bullock. A year later, Oskar explores his father's effects and finds a mysterious key in an envelope bearing just the name Black. Oskar excitedly thinks it is a last riddle written for him with some nice gift from his dad at the end of the trail. He starts looking up each and every person called Black in the phone book, and discovers there are over 800. His quest involves having to cross bridges, ride trains, use elevators, etc. Oskar gets briefly help from his grandfather, (Max Von Sydow), who cannot speak due to some war time trauma, but his search seems futile until a woman he met early on in the search proves to have a link to the key owner, her ex-husband. Oskar meets the man and learns that he accidentally gave Oskar's dad the key when he sold him a vase that it was inside. The key is actually to a safety deposit box that is his, not Oskar's. Oskar discovers that his mother, who he found distant and remote from him has actually seen his lists of the addresses of all the 'Blacks' and visited each of them herself ahead of him to be sure they will be safe for him, and Oskar's grandfather, still not speaking, at least moves back in with Oskar's grandmother. Wonderful performances, especially by Thomas Horn and Max Von Sydow. Critics were unfairly harsh on this but it is really quite beautiful. Arthur Chappell
9 responses

• United States
10 Oct 17
This is one of those movies that slipped by me and I never saw it. After reading your review I'm going to look for it as it does seem very enjoyable

• Los Angeles, California
10 Oct 17
This movie never appealed to me to watch.

• Los Angeles, California
10 Oct 17


•
10 Oct 17
someday i will catch up on all of these good movies


• Preston, England
15 Oct 17

From Wikipedia, the free encyclopedia Jump to: navigation, search "Asperger" and "Asperger's" redirect here. For other uses, see Asperger's (disambiguation). Asperger syndrome Synonyms Asperger's syndrome, Asperger disorder (AD), Asperger's Restricted inte

•
10 Oct 17
I think I need to see this. :) Edited to add: I may have read the book. It sounds familiar, but I know I haven't seen the film.

• Preston, England
10 Oct 17

• Denver, Colorado
10 Oct 17
So that's what it's about. I will have to look for it.

• Defuniak Springs, Florida
10 Oct 17
I saw this when it first came out. It was good from what I remember. I have the book too