Share the happiest day of your life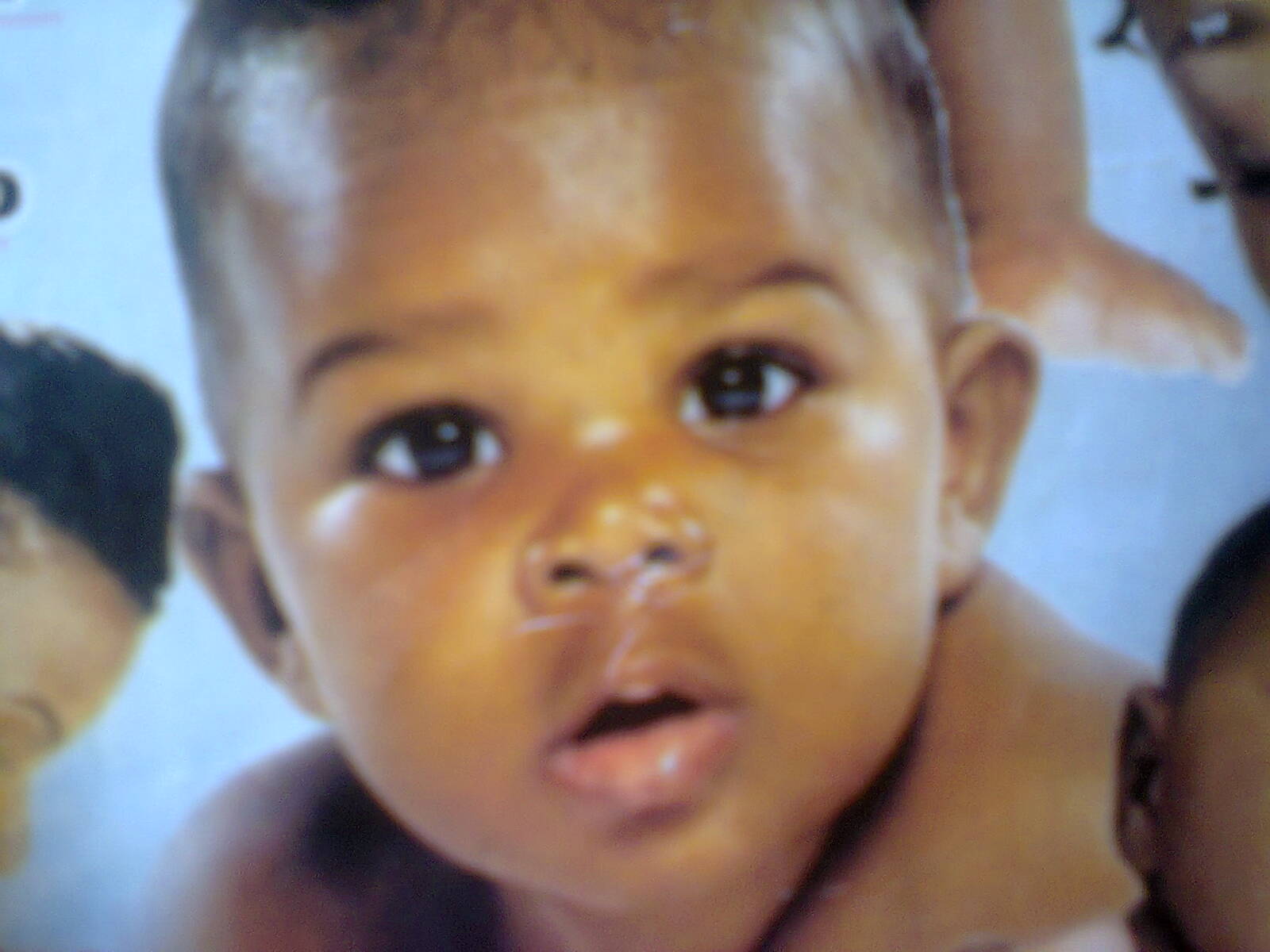 October 10, 2017 9:58am CST
I'm always a happy person despite all odds, I stay happy always no matter what life throws at me but my happiest day was the day I had my first child.I don't know but it was an extraordinary thing for me.It was an awesome experience to me. What has been your happiest day?
9 responses


• India
11 Oct
My happiest day was when I got married. I was really thrilled and was looking forward eagerly to begin my new life.I woke up early in the morning and did my prayers as I was going to start my new life. All my relatives and friends had come to attend the marriage. We all had a great time together.And when I came to know that my husband is really an adorable person, from my relatives I was even more happy thinking that how blessed I was...

• Hamilton, Bermuda
11 Oct
The happiest day of my Life was when i received Jesus Christ as the Lord and Savior of my Life.

• Kiryat Ata, Israel
10 Oct
I don't remember such a whole day that was the happiest day of my life. Maybe some happy moments like passing a test in my studies. When I was a child, we went to a park with big machines like a giant wheel that people can sit on it and roll, big slides with water, a train in a dark room with ghosts, a maze of glass... How can I call these things, like in Disney Land ? I'm very happy when I get to know a girl that I want, for the first couple of days, until I get used to it... I was happy when I succeeded riding the bicycle.

• Philippines
10 Oct
Everyday we wake up is the happiest day of our lives. To see our family around us, to talk with the people around us and to see again how beautiful the sunshine is. Thats the happiest day for all of us.


•
10 Oct
Triplets,I love them.please kiss them one after the other for me.