It is difficult to see Shanghai in Keibul National park.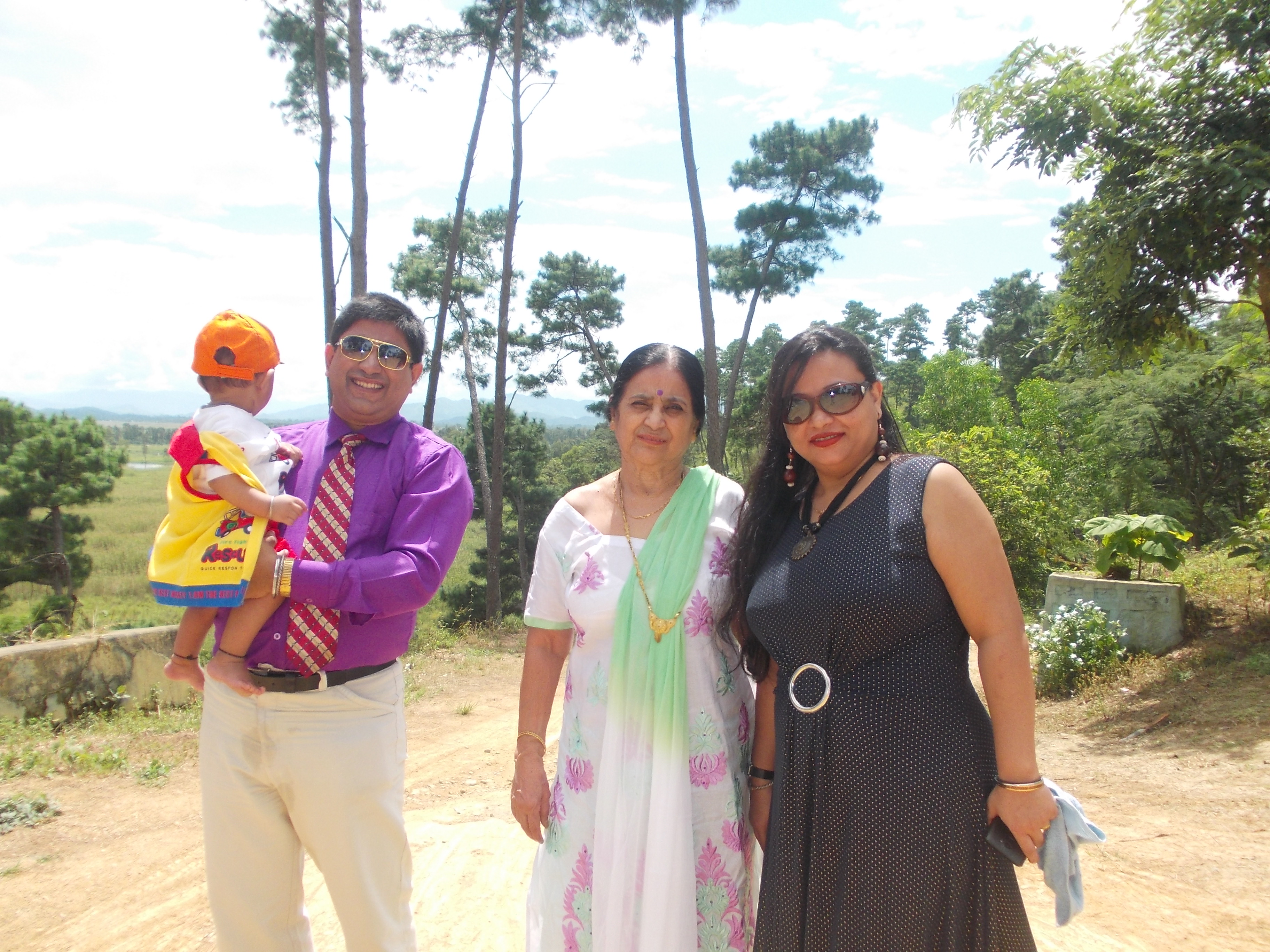 October 11, 2017 1:31am CST
Many visitors use binoculars to see the Shanghai in the Keibul National Park in Manipur. The Shanghais are horned deers found in the national parks. They are very shy animals and hide inside the grasses when come in contact with human beings. So it is hardly possible to see the Shanghai's in the Park from the hill top points.
1 response

• Hong Kong
11 Oct 17
Thank you for this information about Shanghais deers my friend.



•
13 Oct 17
Thanks Peter, yes the deers are too shy. They dont want to come to human contact.