Good morning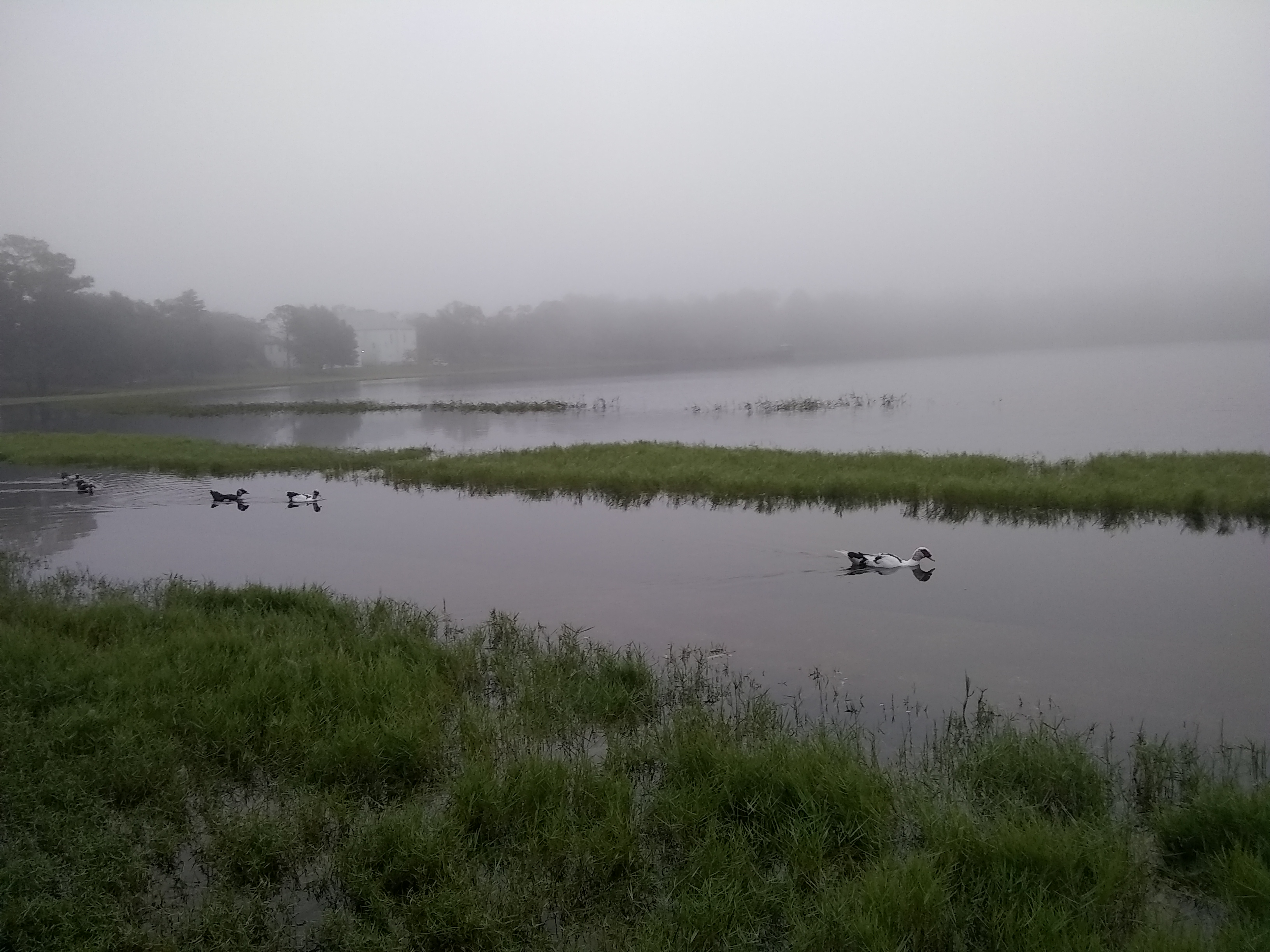 Ponce De Leon, Florida
October 11, 2017 5:54am CST
Last night at about eight o clock one of the managers at work called and asked if I could come in at seven this morning and work ti 230 instead of working my scheduled mid day shift. Since it'll give me an extra three hours on my paycheck I said sure. Itll be nice to be done with work in the afternoon instead of just starting haha. It's also payday so that means I can check my pay stub online when I get to work. I hope everyone else is having a good.mprning. I need to run to Walmart and pick up a couple things before heading over to work.
6 responses


• Gainesville, Florida
12 Oct 17
I don't like when I'm asked to work extra hours, because I'm a salaried employee and I don't get paid anything extra for those additional hours! But that's cool that you got a few extra bucks on your paycheck!

• United States
11 Oct 17
Yay for extra hours. Hope you have a great day at work.


• Los Angeles, California
11 Oct 17
Good idea to grab overtime when offered because it won't always be there.

• Peoria, Arizona
11 Oct 17
It does always seem better to work in the day than at night because then you have the whole rest of the day to your self haha Hope everything goes well!