Can it be that we consumers are being embalmed ahead of time?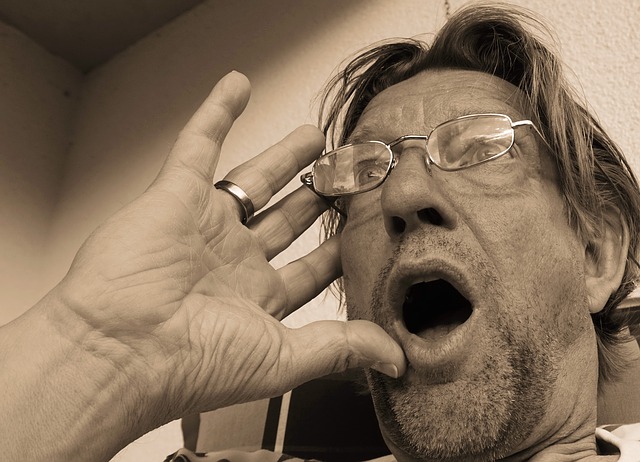 Dallas, Texas
October 11, 2017 6:18pm CST
Everything we use has stuff inside that we need to ignore. Yep. Ignore. When you read the labels you first get double vision as the words are too darn tiny but mainly the information is listed so you will probably only care about it if you Google it and of course people like myself sometimes do Google things that my curious mind wonders about. From one search I found that the ingredient called formaldehyde is in many products we buy and here is a link to a list from Global Healing Center about it: THE HIDDEN FORMALDEHYDE IN EVERYDAY PRODUCTS Yuck! That's all I can say about this.

Did you know that items you most likely have in your house, contain trace amounts of formaldehyde? Learn more about what you can do to protect yourself.
6 responses

• Philippines
12 Oct 17
Most of the time, i really don't mind reading the ingredients of the product because it is hard to understand unless you are a chemist itself. You are so patience in googling it. But I am aware that there are harmful chemicals added in our daily product that we consumed.

• Dallas, Texas
12 Oct 17
I bet you are very careful with your food selections. It is a challenge to not just stay informed and in the know, but to be selective and do our best to insure good health by making the best choices for our selves and our families to eat better and avoid dangerous additives when at all possible.

• Malaysia
12 Oct 17
Yeah those hidden words are so tiny that you had to use a magnifying glass to read them

• Dallas, Texas
12 Oct 17
At least a 2.5 X pair of reading glasses, LOL. They should print the labels ingredients large enough to actually read normally and I think some companies do this but not most of them and that could change if they are forced to make it happen. What I think is happening is the calorie count of fast foods are being made available to the public as I see the calories on each item at McDonald's meal menus and that is a good start.

• Malaysia
12 Oct 17
@lookatdesktop
yeah they are hiding the fats, sugar measurement in the labels, here in my country, McD still hasn't state clearly of the calories yet

• Malaysia
12 Oct 17
I agree. It's almost like they're purposely printed so tiny for us to ignore it and just buy regardless of what's inside. That's why I like to follow consumer pages on social media, they share this type of information that I don't bother to check myself when I buy food items.


• Philippines
12 Oct 17
I think the problem with me is..I don`t check product ingredients often only when I need to check on its content of carbohydrates and sugar quantities