Today Is The First Day Of?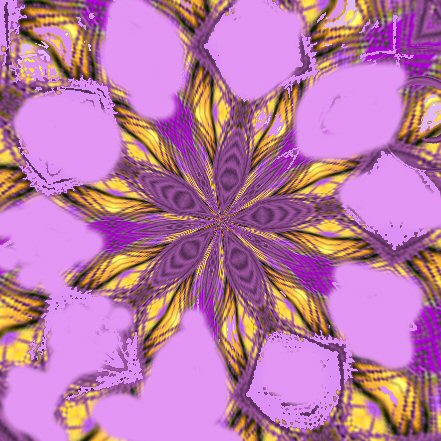 Garden Grove, California
October 12, 2017 12:06pm CST
?ghe frst day of what te res of my llife? The forst day f i;now I ave berated my self for putting off the important things.' IL need to get a different breace that 'flits on m 300dollar shoes. I Put it off., Seocnd I need d get my eyes rechecked so I canhgave gasses made fr om who honors HMos Third.. I need to have my heaing checked as IL 'cannot hear well and its a big problem.I hate and sssssssss appointments as I have such a tilme hearing then makng a pts for rond trip on access to the appointments. Fo7rtyP I eed to see y primary care dcoctor too d anr'andto see my podiatrist for myt toenails. ILmakes me hate myself for putting things off yet the phionehassle lis really miserable. IL gues I just pick oe devote a week to getting that do ne go from theere.I hae wased so uch time. Pj l;eftrpmepot have my jearing checked by a ent doctor. I am such a mess. One origijal post and grapic by P Hatley copyrighted 2017
7 responses

• Boise, Idaho
12 Oct
Procrastination is not good. I am a royal one. You are not the lone ranger.

• Garden Grove, California
12 Oct
yes Im terrible a it so e asyto put off thigs

• Boise, Idaho
13 Oct
@Hatley
.....Not a good habit but many have it.


• Garden Grove, California
12 Oct
yes thiink once I starrt onine tuibg get that dodne L wllnoithave any proble

• Chile
12 Oct
I understand you, Patsie. We don´t want to spend all our time in doctors appointments. What I do is to do one thing at a time even if it means that some things should have been already done.

• Garden Grove, California
12 Oct
yes that waty I can work on each thing too best idea

• United States
12 Oct
Being older is not for the faint of heart but we will all be there. Just try to take it in stride I guess.

• Garden Grove, California
12 Oct
yes what i need to do is take one week for each thing on the lilst get that done then to'the mext thing.

• Daytona Beach, Florida
12 Oct
Awww no you're not a mess but do get done what needs to be done. Hope all is well. Virtual hugs to you.

• Garden Grove, California
12 Oct
thanks yes I need to make a start so one thing at a time will take awhile lol

• India
13 Oct
Hope you are done with all the tests. Have a wonderful day

• Garden Grove, California
13 Oct
I eed to t ake care of all these thiings

• Italy
12 Oct
Aww, I believe things will get better, you just need to work on them.

Having poor hearing really sucks, it makes you feel "isolated".

At least you have your son who takes care of you from time to time.


• Garden Grove, California
12 Oct
I m ight prevail on aomeone to make the a p pts as that would reallyhelp.