Goiter (hypotyriodism)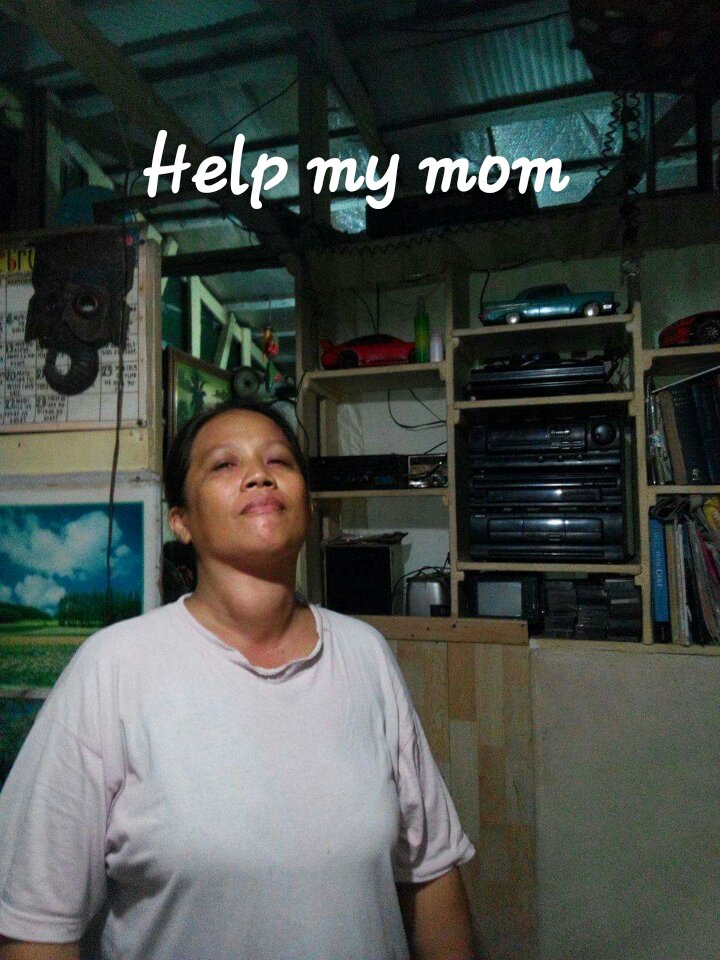 October 13, 2017 4:25am CST
Afternoon to all of you, it was a bad day for me today, because my mom need to have her operation of her goiter, or hypotyriodism, did you familiar this kind of disease? It was a thyroid problem. She need to have operation as soon as possible, if you have guys any idea or who can help me for my mom, or any doctor here can you help me, sorry admin if i post this kind of discussion hope you understand it. Thank you.
6 responses

• Davao, Philippines
13 Oct 17
This kind of sickness can be prevented if only she take this case seriously during her first. My Aunt has the same issue, a month ago she was sent to the hospital because she passed out. The Doctor said it was her hypothyroidism triggers it and she needs to undergo medication. And since it was too big, it needs to be operated. But she would not want to for she is afraid of needles and operation. But the Doctor gave her medicines that eventually will heal her goiter. I think you should go to PCSO or DSWD for a medical assistant.

•
14 Oct 17
What medicine they give to ur aunt? Because they thesame hypo

• Davao, Philippines
14 Oct 17
@resukill22
I don't know, I forgot the name. You should be consulting some specialist.

•
15 Oct 17
@JustBhem
yeah we do that already, thank you bhem


•
13 Oct 17
Oh thank you very much, yes its really sad for me, and i dont know what to do that is why i post here if there some people will help me,

•
13 Oct 17
@resukill22
don't worry, I'll try to ask some people I know if there's something that would be of help to you. And I wish you well and your mother


•
13 Oct 17
@Alian123
thank you very much for that, i will appreciate it, god bless you

• Waikoloa, Hawaii
21 Oct 17
i watch a documentary in tv before that a person who have a goiter is Lack of salt how is your mother now?? ? maybe you can get help to a television network the Title of that TV show is thank you doctor

•
21 Oct 17
My mom now is good but the center told her that she need to have her operation, but we dont have enough money for it. So now i tell him to boild the goose grass and drink it as a tea

• Boise, Idaho
14 Oct 17
I hope all is okay with your mom.

• Philippines
13 Oct 17
have you tried going to pcso or to pgh or to philhealth?

• Jaipur, India
13 Oct 17
Oh so sorry to hear that but I don't know about this problem hope you mom will get better soon