Taiwan Experience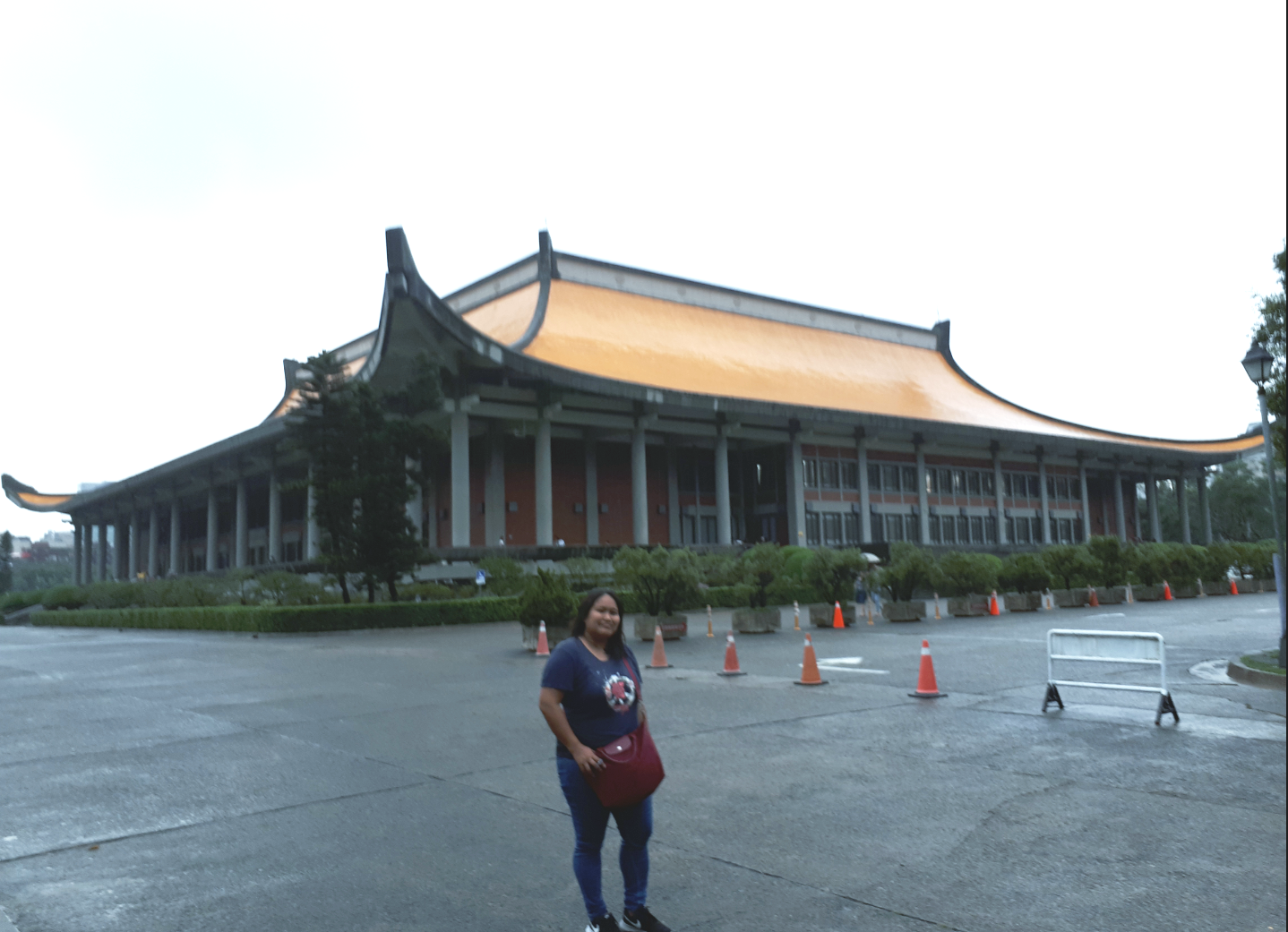 Philippines
October 15, 2017 7:28am CST
Who wouldn't love taiwan when it has a lot of things to offer. It was a memorable experience travelling taiwan because it was my first time to travel with my sister. We had a short vacation., so we decided to availed of the package tours for 2 days to maximize our short stay. What I really like in taiwan is food. The food was really awesome. We visited the night market where you can find a variety of foods. Milk tea is heaven. Temples were amazing on its architectural design, very impressive. Finally I got a chance to see the famous Taipei 101 . I've never seen like those in my country and a lot more. Just mere strolling around taipei amazed me already. No traffic. Not crowded. Very organized.
10 responses


• Germany
15 Oct
I wish to visit Taiwan too!



• Philippines
15 Oct
Start to plan. Just a reminder that you should check on the weather before planning. In our case we went there during rainy seasons so it has a lot limitations to explore more.

• Philippines
15 Oct
Go simplyme .. yummy food and good attraction are waiting for you! then don't forget to share your story here.

• Germany
15 Oct
@cttolledo
Thanks. I`m thinking about it as I have a friend living there





• Philippines
15 Oct
Its okay Bhem, you can go to places near your place first. I enjoyed going to places also in my own country. We have good beaches and nature attraction.

• Davao, Philippines
15 Oct



• Philippines
15 Oct
yeah.. but traffic in our country is part of our existence already lol. but seriously, I always have that question in my mind. why we can't be like taiwan or hongkong.. no traffic.

• Philippines
15 Oct
@cttolledo
Yup that is the question of everyone, and there's lot of uneducated driver as well..

• Philippines
15 Oct
@tech40
How I wish that someday our own country will be able to adopt the transport system of other countries.


•
16 Oct
Guess there is no pollution there like as in Bejing? (the air was clear?)

• Philippines
16 Oct
The place is generally clean but I cannot specifically say that the air is clean because when we went during rainy season


• Philippines
16 Oct
Yeah very good place. Actually I wanna go back to that place, but this time I wanna go there in the month of November to January because I want ot experience snow. . I am from a tropical country so I want cold places.

• Philippines
15 Oct
You are lucky you visited Taiwan.

• Philippines
15 Oct
Yes I am. Thanks to my friend who influence me of this kind of adventure in life. It's really a life changing experience.

• Los Angeles, California
15 Oct
I have never been to Taiwan. Easier for you to get there from the Philippines.

• Philippines
15 Oct
Yes. Its easy and not so expensive to go places within asia.

• Philippines
15 Oct
wow, good for you to visit Taiwan, that was one of nice travel you got, hope someday I'll be in that 101 tower too.

• Philippines
15 Oct
Yeah you should try next time. ??

• Philippines
16 Oct
I really those other asian countries who really have the discipline to make their city clean. It's unfortunately we didn't have this trait on most of our people.