Trying to come back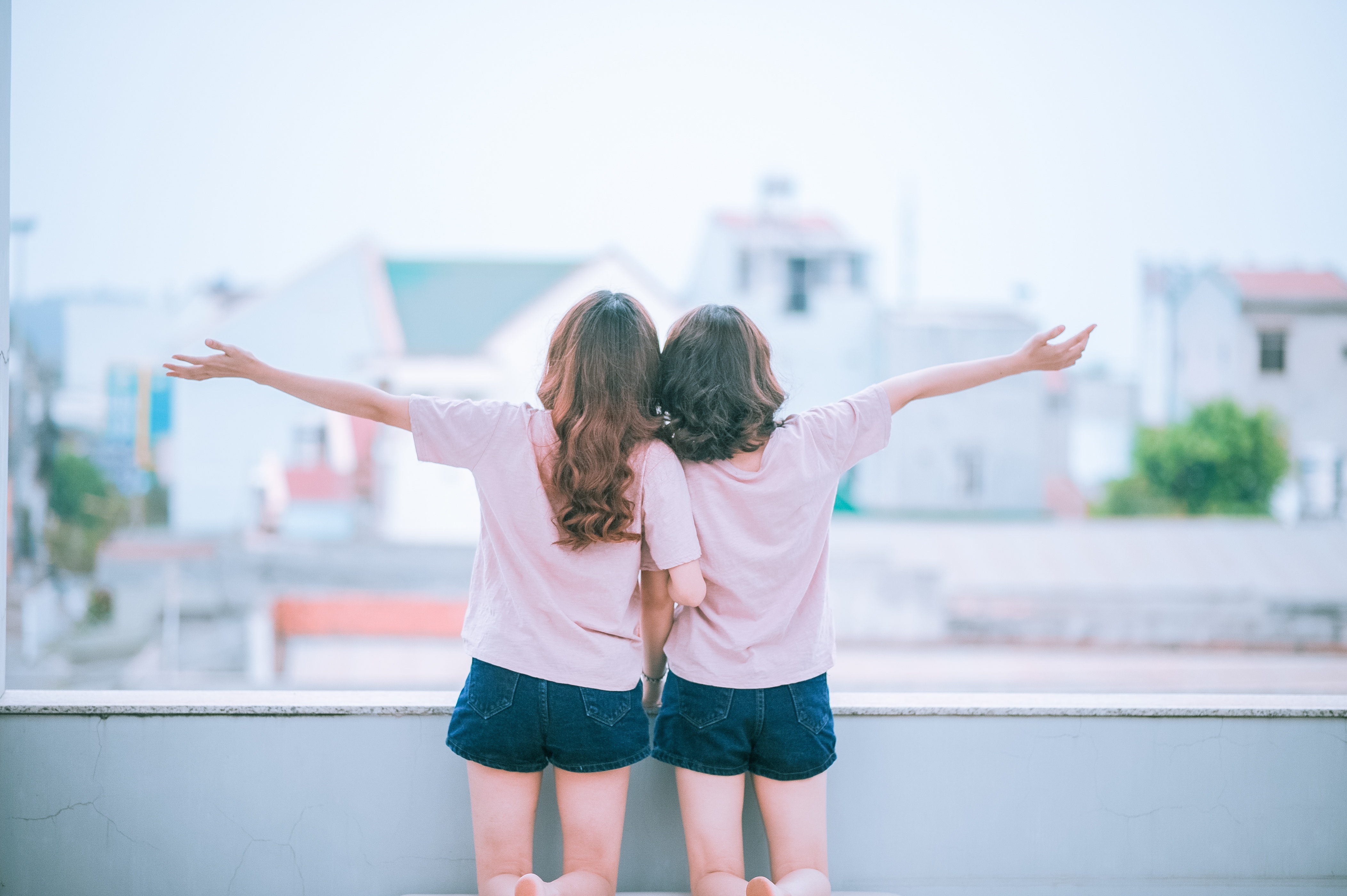 Davao, Philippines
October 15, 2017 11:20am CST
Hi, peepz of myLot! It's been a while. I just got a message asking me if I was still active. I want to answer that question now. Yes, I definitely am. Just not as I have been. Because life happened, you know. I quitted my job last year and I had to do a lot of things to make ends meet while struggling with depression. I barely had time to really sit down and breathe. But I am recovering very well. All those time I had been away I've become more productive than I've ever been. Sure there were hardships but they were necessary evils to make me who I am today. Anyways, I just want to put it out there that I am trying to come back. I'm just not sure how active I'll be. My schedule's a mess. lol. But hopefully, I can be. Only time will tell. I can't wait to start reading on others works and just chatting with you guys. SinfulRose
7 responses

• Waikoloa, Hawaii
21 Oct 17

• Davao, Philippines
21 Oct 17
I'm actually still struggling with being online. Someday I'm out, some days, I'm way active.

But at least I'm still here.

• United States
15 Oct 17
do it when you find the time. We are going nowhere anytime soon.

• Davao, Philippines
15 Oct 17
Oh, I'll definitely do. I really miss mylotting.

• Hong Kong
15 Oct 17
@SinfulRose
Hi and welcome back to myLot and it's nice to hear from you again my friend.


• Davao, Philippines
15 Oct 17
Thanks! It's great being greeted by a friend! :D I look forward to interacting back with you guys soon. It's just been a while and this does take time getting used to again. lol

• India
16 Oct 17
Well come back.. hope you will be more active from now

• Davao, Philippines
20 Oct 17
Glad to be back! And yeah, I am totally trying my best in becoming active. It may not be as consistent as I did before during my college days but heck, I'm gonna try anyway.


•
5 Mar
I am sorry all that you have been going through. Glad to have you back here. So, since this is a old post are things much better now. We have not met before. I have been here almost 2 years now.