TV Review - Electric Dreams - Real Life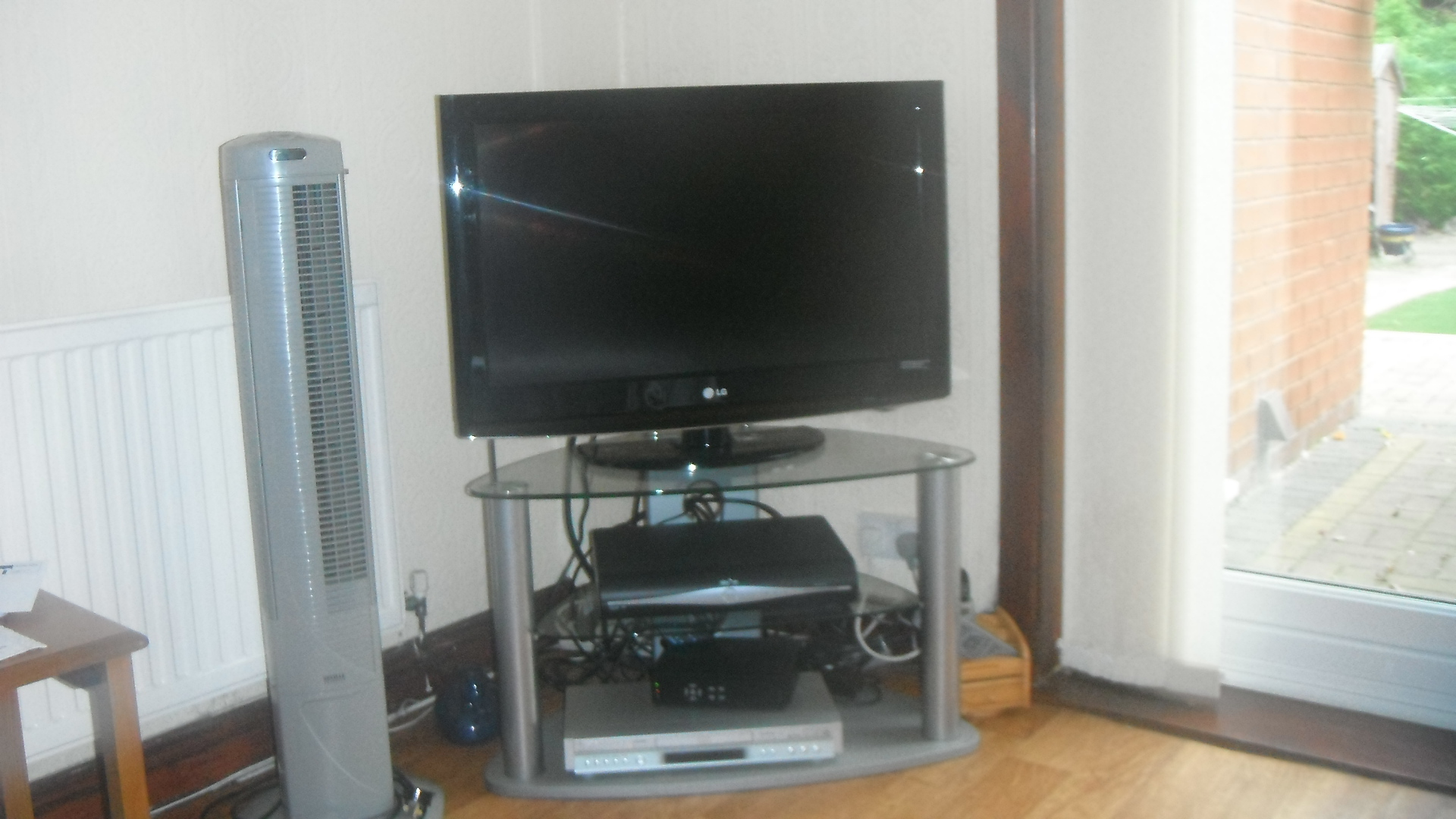 Preston, England
October 16, 2017 5:08am CST
2017 – Spoiler alerts A chance to escape reality by going to an alternative place, didn't they just do this in The Commuter episode? Well OK, it was into the future, or into the past depending which reality you accepted, rather than an invisible village down the tracks, as two people play Quantum Leap inside one another's heads until one gets fed up, breaks his headset and seemingly kills the other. I think I'd be happy to be reincarnated a lesbian cop with a flying car. (that won't make sense if you didn't see the episode, lol). This just struck me as ticking the PKD checklist boxes with the future Chicago closely resembling the Minority Report cityscape. Better than last week's but pretty dull. Arthur Chappell
4 responses

•
17 Oct 17
I really enjoyed it, much more than The Commuter.

• Preston, England
17 Oct 17
@Poppylicious
cool, glad you liked it - for me The Commuter was the best epiode so far

• Los Angeles, California
16 Oct 17
I am not familiar with this show.

• Redlands, California
16 Oct 17
That is awesome also brother. I think I say that to many times on your posts, but really love how you live. Just do it right in my opinion and love this because took the time to pamper your self because you deserve it brother. Of course we all only show what we want people to see and again say you show it right.