Halloween Candy 1970s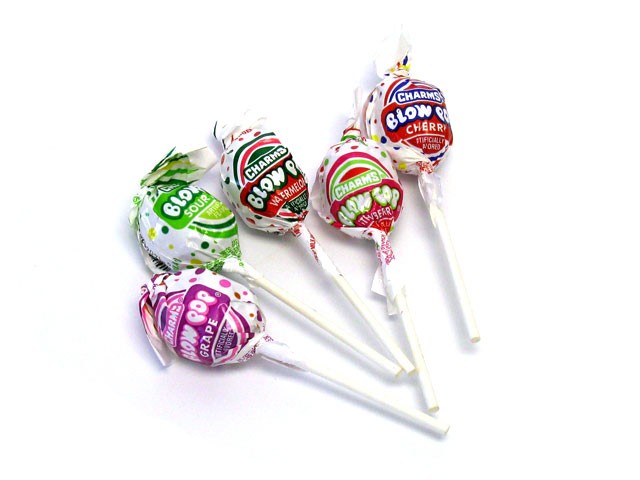 Daytona Beach, Florida
October 16, 2017 1:27pm CST
By the time the 1970s came around I was in my teenage years but still enjoyed Halloween and candy. At this time I no longer went trick or treating but like Halloween parties. That year among the popular candy came Laffy Taffy, those fun popping rocks Pop Rock, fizzy ZotZ, Blow Pops a lolly and bubble gum combination and Fun Dip. My two favorites were Pop Rocks and Blow Pops. What about you?
5 responses

• Holiday, Florida
16 Oct 17
i liked the fun dip. but still went trick or treat with my 4 kids. yes i was a young mom of 4 back then. baby was born in '73. in fact i helped them dress and helped eat the candy. lol

• Daytona Beach, Florida
17 Oct 17

• Holiday, Florida
17 Oct 17
@RasmaSandra
thanks. only one of them seems to think so. but i did enjoy it a lot

• United States
16 Oct 17
I used to get the Blow Pops all the time.

• United States
16 Oct 17
Laffy Taffy is my all-time favorite. I bought some today for Halloween and will save that bag of candy for last due to my wish for leftovers. Laffy Taffy can pull out fillings if one is not careful.

• Los Angeles, California
16 Oct 17
I never heard of Laffy Taffy. I was pretty a traditional Toostie Roll kid.

• Preston, England
17 Oct 17
straightforward stuff like dolly mixtures and liquorice allsorts