the end is nigh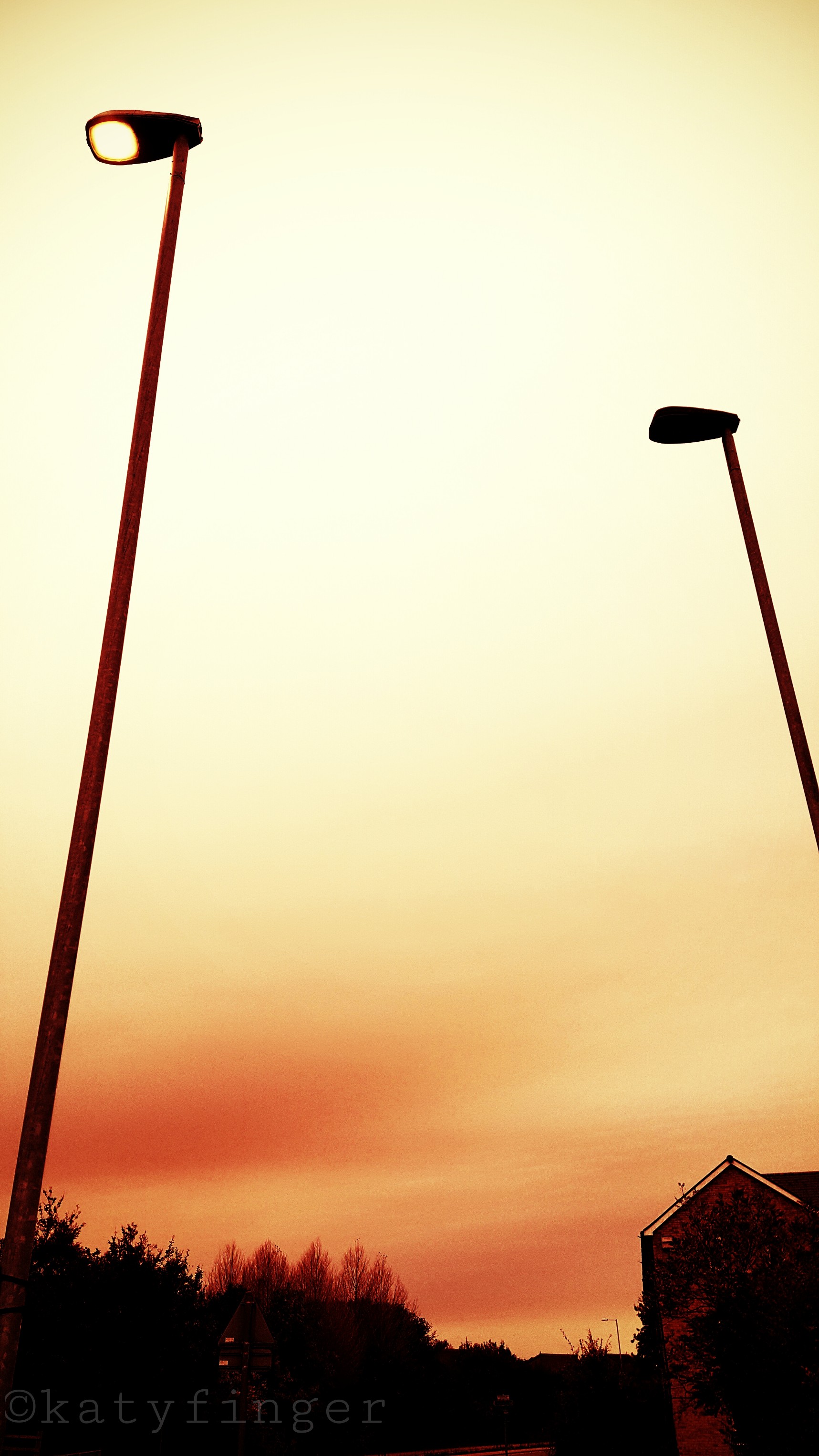 October 16, 2017 5:21pm CST
The end is not nigh, but when greeted by an eerie light in the middle of the afternoon, one could be forgiven for thinking that North Korea and America had finally stepped into the fisticuffs boxing battleground in an effort to wow each other with their nuclear capabilities. We are experiencing the tail end of Ophelia. She is breezily reminding us of her presence. And I am so very tired.
5 responses


•
18 Oct
We just got the tail end here in the east of England. Orange skies, a bit of a breeze and a summer temperature.

• Switzerland
18 Oct
@Poppylicious
The temperature is very high here and it seems it's a consequence of Ophelia.

• Preston, England
17 Oct
@Poppylicious
we had seriouly high winds here all last night - Ireland was hit quite badly with a few fatalities

•
18 Oct
Yep, we were fortunate to have very little of Ophelia in the east. Not like 1987. Now that *was* a storm and a half!

• Preston, England
18 Oct

•
16 Oct
I think I understand your tired feeling. Chasing after that kitten we've just got and made sure it did its dropping in the right corner took all of my energy. My back is screaming, 'let me rest! let me rest!', while the tune Hello by Lionel Richie kept coming to me, 'Hello, I've just got to let you know Cause I wonder where you are and I wonder what you do Are you somewhere feeling lonely? Or is someone loving you?'


•
17 Oct
Having a kitten is just like having a toddler, with the extra added bonus that they grow up a lot quicker!


•
17 Oct
Ah, if only things could be settled so easily!