The 14 diyas are lit from Dhanteras itself.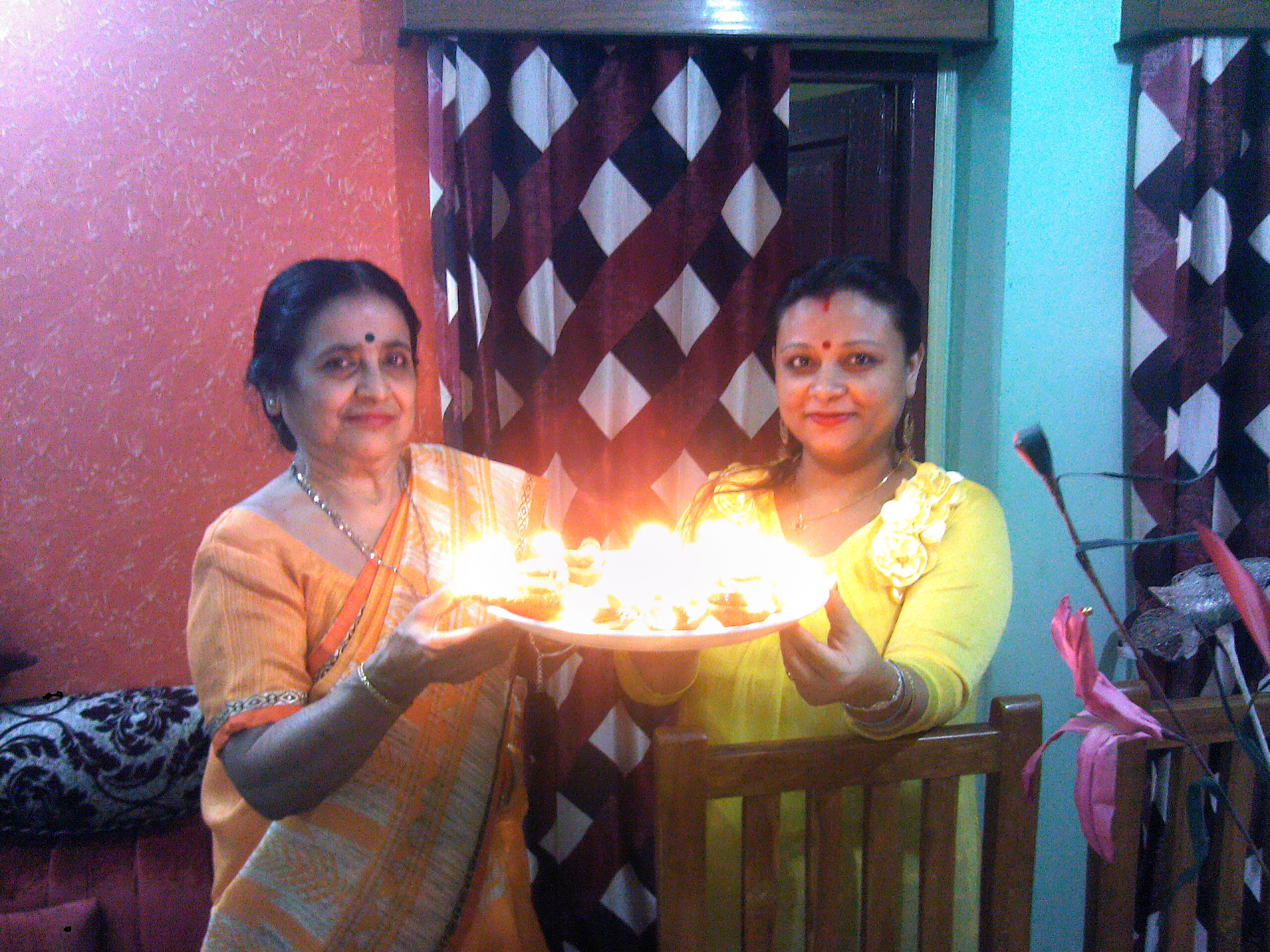 October 16, 2017 7:32pm CST
For Hindus, Diwali begins with Dhanteras. There was a mythological fact that Prince Hima was supposed to die on 4th day of marriage. His horoscope showed that. His wife on the 4th day kept her gold silver jewellery in front of Goddess Laxmi and Lord Kuber. She sang bhajans and did not allow her husband to sleep that night. Yama in the form of serpent came and could not kill the prince due to the lights put in the house with 14 diyas and the sparkle of jewellery. From that time during this amabasya, Hindus light up their house and put in 14 diyas made of mud and having cotton salita. It looks dazzling.
4 responses


•
17 Oct 17
Thanks Sherlocked, yes every house in India is lit up.

• Saint Vincent And The Grenadines
17 Oct 17

• United States
17 Oct 17
Thank you for sharing this story. So, why the number 14 for the diyas? Is there a significance for this number?

•
17 Oct 17
Yes Coral the number 14 has significance. It is the 14th day of Kartika, Indian month when the diyas are lit. In Indian calender it is called chaturdoshi.

• United States
17 Oct 17
@sathviksouvik
Thank you. I wrote a discussion this morning that I hope you will come to visit and share your experiences. I know that there are different customs depending on region.


•
17 Oct 17
Thanks Maezee yes it is the festival lights. Hindus are very excited about it.