The Swimming pool in Hotel Anandha Inn in Pondicherry is lovely.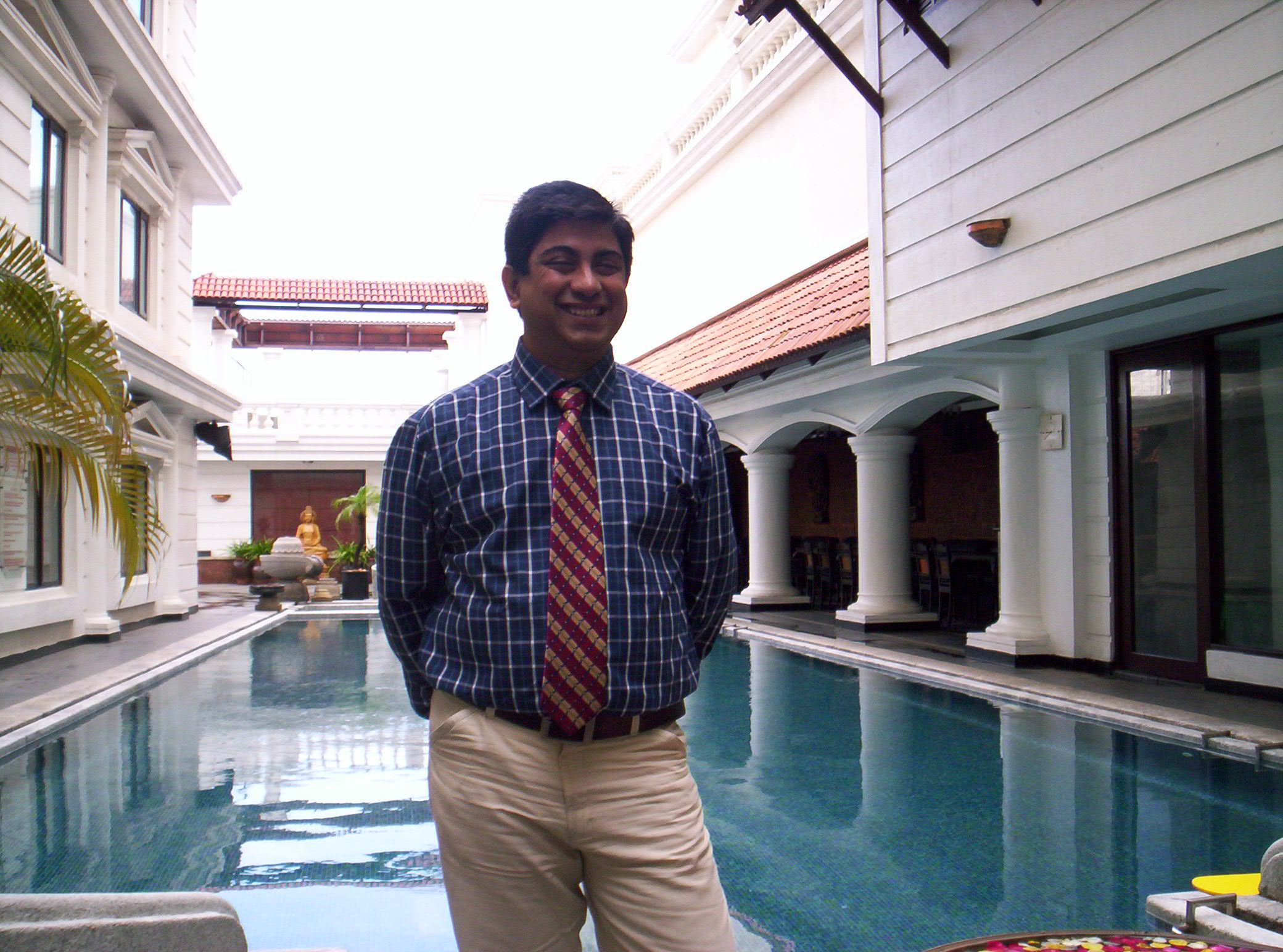 October 17, 2017 3:52am CST
Hotel Anandha Inn in Pondicherry is such a brilliant hotel, that travellers in addition to visiting different places also love to use the amenities within the hotel. The swimming pool is clean having beautiful water. There is french architecture in the hotel as Pondicherry was a French colony before independence. The Gymnasium is also good.
4 responses

• Philippines
17 Oct
wow nice time to relax and free thyself from stress. Enjoy your swimming

•
18 Oct
Thanks Bernabe yes I enjoyed swimming twice a day in the pool.

• Philippines
18 Oct
@sathviksouvik
at least now you are relax. Enjoy your day ahead friend

•
18 Oct
@ebanreb
Thanks Bernabe do you also love swimming?



•
18 Oct
Thanks Yogoclean, yes many Indians become members of swimming clubs and do swimming for most part of the year. Swimming is a very good exercise.

• India
18 Oct
@sathviksouvik
when I was teenager, I was also member of Swimming club, horse riding, gym etc, now hardly have time for them.

•
19 Oct
@yugocean
Thanks Yugoclean, same with me. This year the Swimming club where my elder son learns swimming had a competition in July. I entered my name, but got a Lecture in Seminar in United World University, Gandhinagar, could not participate in it. I miss my younger days.


•
18 Oct
do you have a business meeting in that hotel??

• India
17 Oct
Nice to know about the place

•
18 Oct
Thanks Prashuji the white colour and architecture of Anandha Inn hotel in Pondicherry reminds of French architecture.