Defining a Narcissist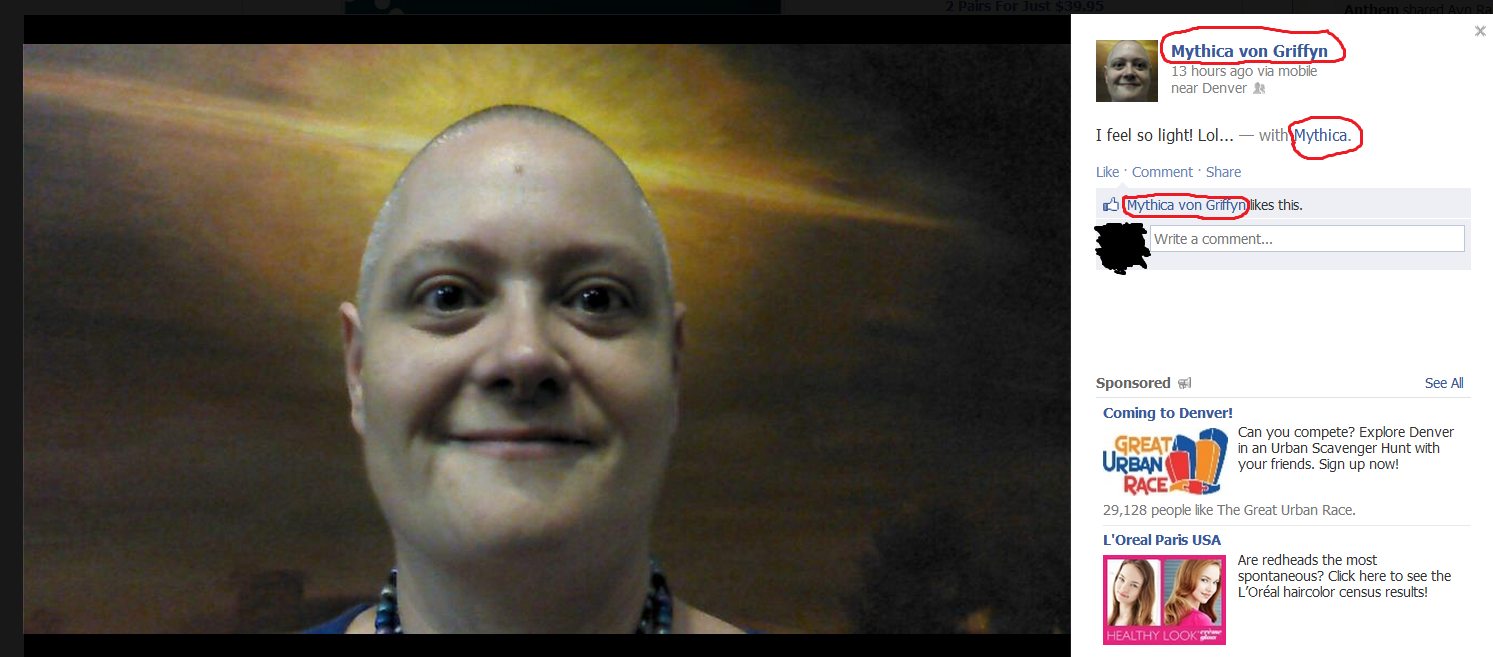 Kingston, Jamaica
October 17, 2017 5:37pm CST
The term Narcissism has been tossed around quite a bit these days. It is a real mental disorder and effects a number of people. What one needs to know about this disorder is that those who suffer from it are in love with an idealized, grandiose image of themselves. That is not the person you see, not the person you hear,not the real person; but their fantasy person. Narcissists cling to their inflated self-image because it allows them to avoid deep feelings of insecurity and inferiority. They be over weight, unattractive, ignorant, in real life, but in their image of themselves they are perfect. How? This is where the insight comes. Pushing up their delusions of grandeur takes a lot of work. It is a full time job. That is where their dysfunctional attitudes and behaviors arise. To maintain this delusion involves self-centered, arrogant thinking and behavior. There is a gross lack of empathy and consideration for other people, and an excessive need for admiration. People with NPD are selfish, patronizing and demanding. They often try to manipulate others, and often fail. This is because other people see the reality, the person with NPD sees the delusion. The fat loud mouth narcissist, who barely graduated High School, tries to talk a University Graduate into investing in his shaky business and becomes angry when he doesn't get his way. Those who have NPD are resistant to changing their behavior, even when it's causing them problems. Their tendency is to turn the blame on to others. Therapy often doesn't work because the Narcissist likes his fantasy self. It is every one else's failing that they don't immediately adopt his views. They are wrong, and there is no insult he will not toss at those who do not go along with his fantasy version. To accept the guidance of a Therapist would destroy his fantasy self, so he will quit therapy and continue being his obnoxious self.
4 responses

• Philippines
22 Aug
A narcissist is someone who can be extremely selfish, has the feeling of grandiose and being very important and craves so much for admiration. The best way to deal with this kind of person is to get him out of your life completely because he will always find a way to manipulate you.

• Chile
17 Oct 17
I did not read how one could DEAL with a narcissist.

• Kingston, Jamaica
18 Oct 17



• Kingston, Jamaica
7 Oct
@CarolDM
A few months back I was at a function when a Narcissist came to me. He began to talk and the 'I I I' instantly told me what he was. During the conversation, (Or diatribe) someone called to me. Almost smirking I got up and went knowing, before I turned around, Narcissist would be gone, because...'how dare I put anyone in front of him?'