Bulu Box Review for October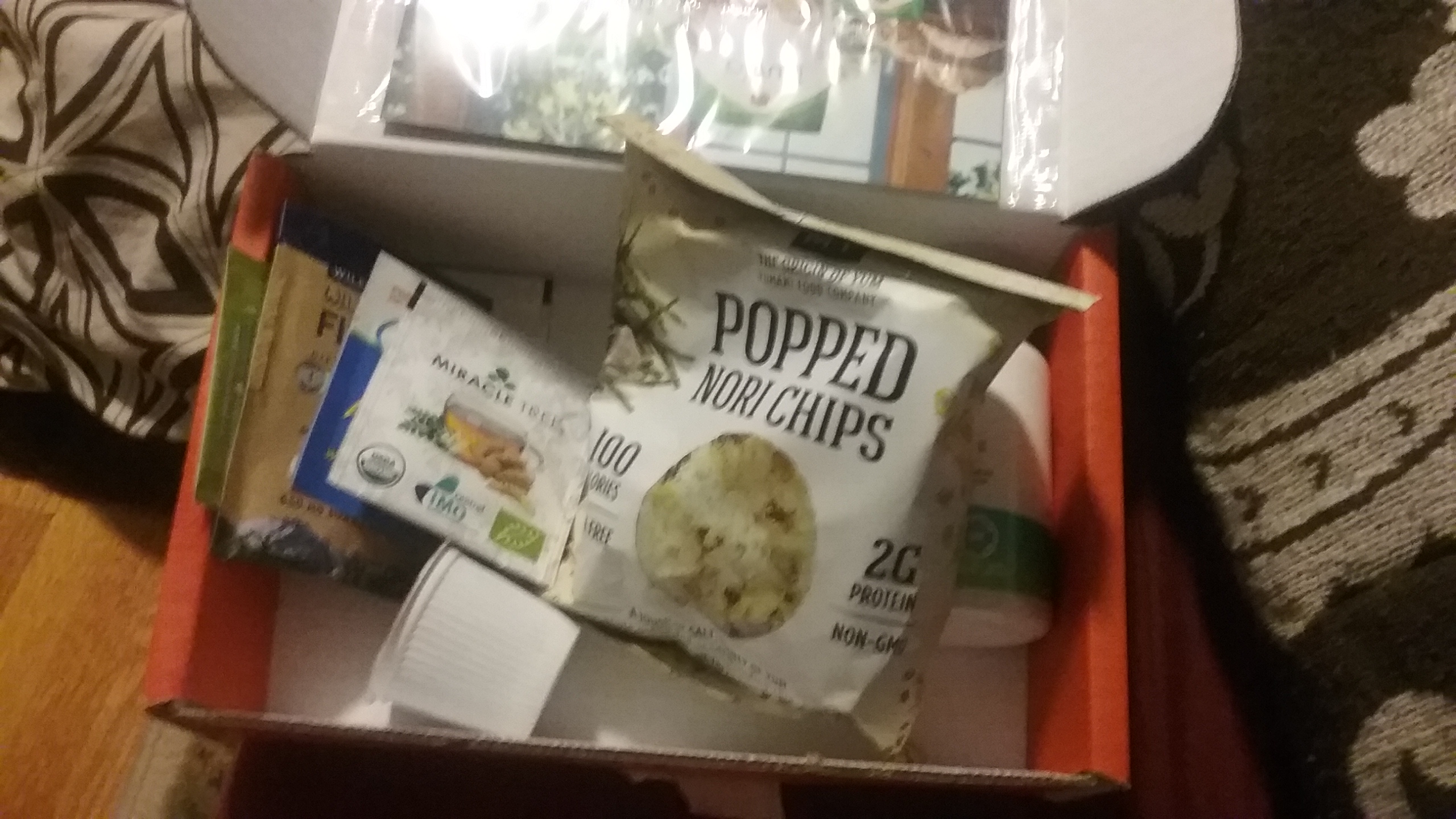 United States
October 18, 2017 4:27am CST
My last subscription box review for the day, i swear! Hope everyones Wednesday is going swell. I recently signed up for Bulu Box, a $10 per month subscription box that is geared toward either weight loss or health and fitness. So far I have gotten a total of 3 boxes and have been mostly disappointed and will probably cancel this. Last month I got a tube of eczema cream (I dont have eczema so this was kind of inappropriate) and single packsof sample vitamins. It just doesnt feel worth $10. This month I got the following items : -1 full size bottle of non habit forming sleep aid (this actually works for me! Yay.) -2 single sample vitamins -1 small 1 serving bag of healthy popcorn -1 sample keurig cup -3 organic tea bags I am not sure I will continue this or not. Have you gotten any cool mail lately?
8 responses

•
18 Oct 17
Except for books which I bought online which arrived promptly, I receive nothing interesting from the mail. (but it is OK, I like that more than receiving a surprised fine from the police!)

•
19 Oct 17
@maezee

(wish someone send us a surprised gift via mail, it would be lovely wouldn't it?)

• Genova, Italy
18 Oct 17
Continue or not, it depends on you. The price of $10 per month, in my opinion is very cheap. But if you have any idea not to use, well, in this regard you can also give up! Are you agree?

• Genova, Italy
19 Oct 17
@maezee
Actually, if you don't use that, it would be wasted money. Also only for $10.

• Banks, Oregon
18 Oct 17
No not really, but I have a order from Amazon coming.

• United States
18 Oct 17
Wow, it seems that the boxes are lacking for content. I would stop getting them if it were me. Not worth the money.

• United States
19 Oct 17
@maezee
makes you wonder how many people kept the box and didn't return it they really made their money on that one.


• Philippines
18 Oct 17
Yes, my jewelries. And I'm expecting two more mails this week. One is clear stamps and the other is a sticker film for my pringo. Both, I use in my journals and planner making.

• Defuniak Springs, Florida
19 Oct 17
That one does sound a little off. Although the sleep aid would be one we would probably try at our house. I need to read your other box reviews.