Good Evening, myLot ! 10-19-17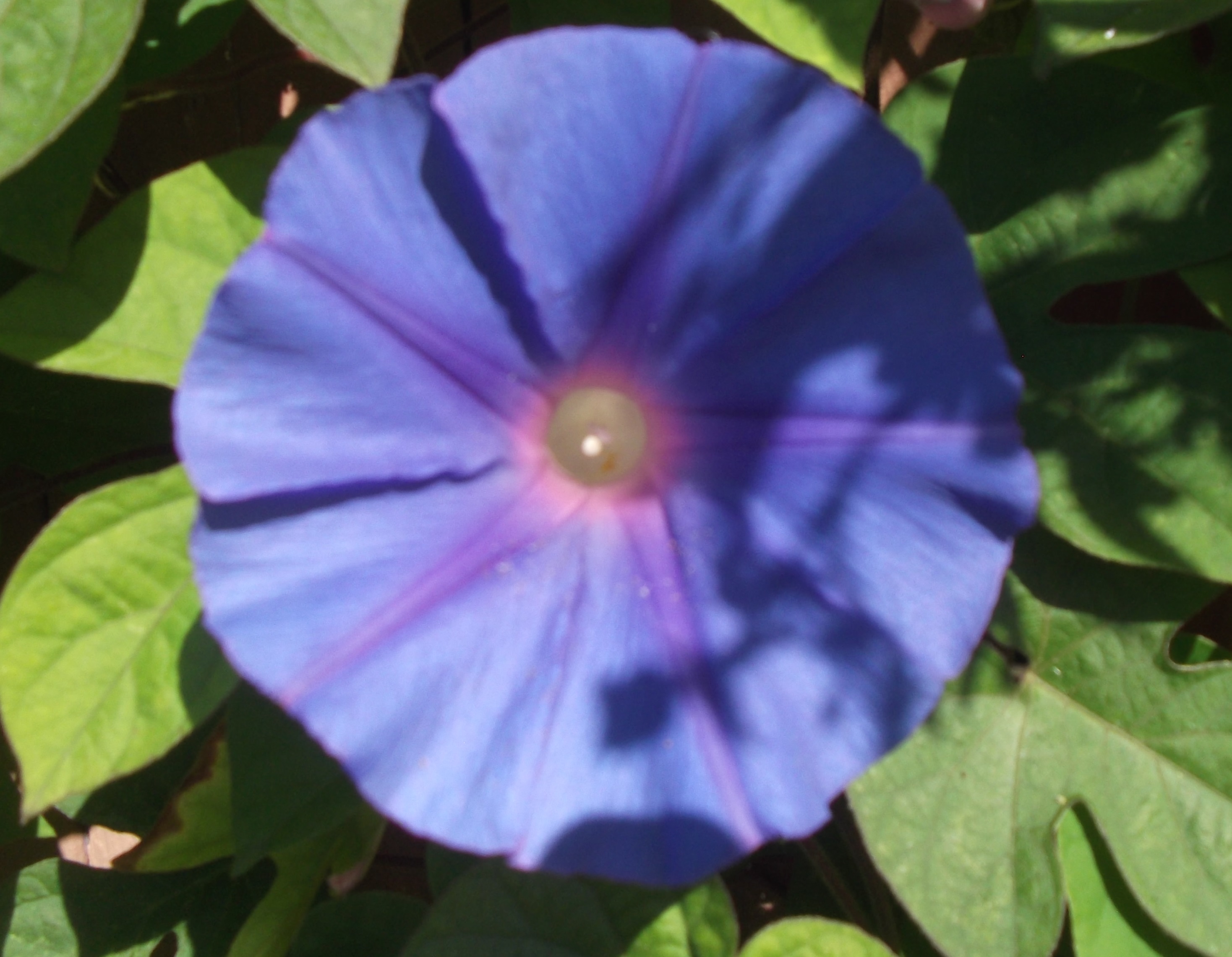 Petaluma, California
October 19, 2017 8:23pm CST
Yup, we were full with kids today -- which wouldn't have been as difficult if all of the children that were there today where children that behaved.

One of them really gave me a hard time today -- so was glad to leave. Tomorrow is Friday, and so two days that the children's parents will have them. I hope to get some things done around the house those two days. Right now, I need to go and scrounge up some dinner. Hope that you are all having a great day/evening/etc. in your part of myLot land !
3 responses

• United States
20 Oct
I can understand the need for quiet time and to be able to get something done in the house. Wish hubby would get a deer soon so he can take Little Miss for an hour. I need time to myself!

• Petaluma, California
20 Oct
Very true. I haven't had a lot of time to myself lately, but sometimes that's just the way it happens.

• United States
20 Oct
@xstitcher
sad when we don't take time for ourselves.


• Petaluma, California
20 Oct
And...children misbehave because there is no discipline at home, and they're "entitled". I've been at this line of work a long time.

• United States
20 Oct
Sorry they didnt all behave today. Hope tomorrow is better