Good evening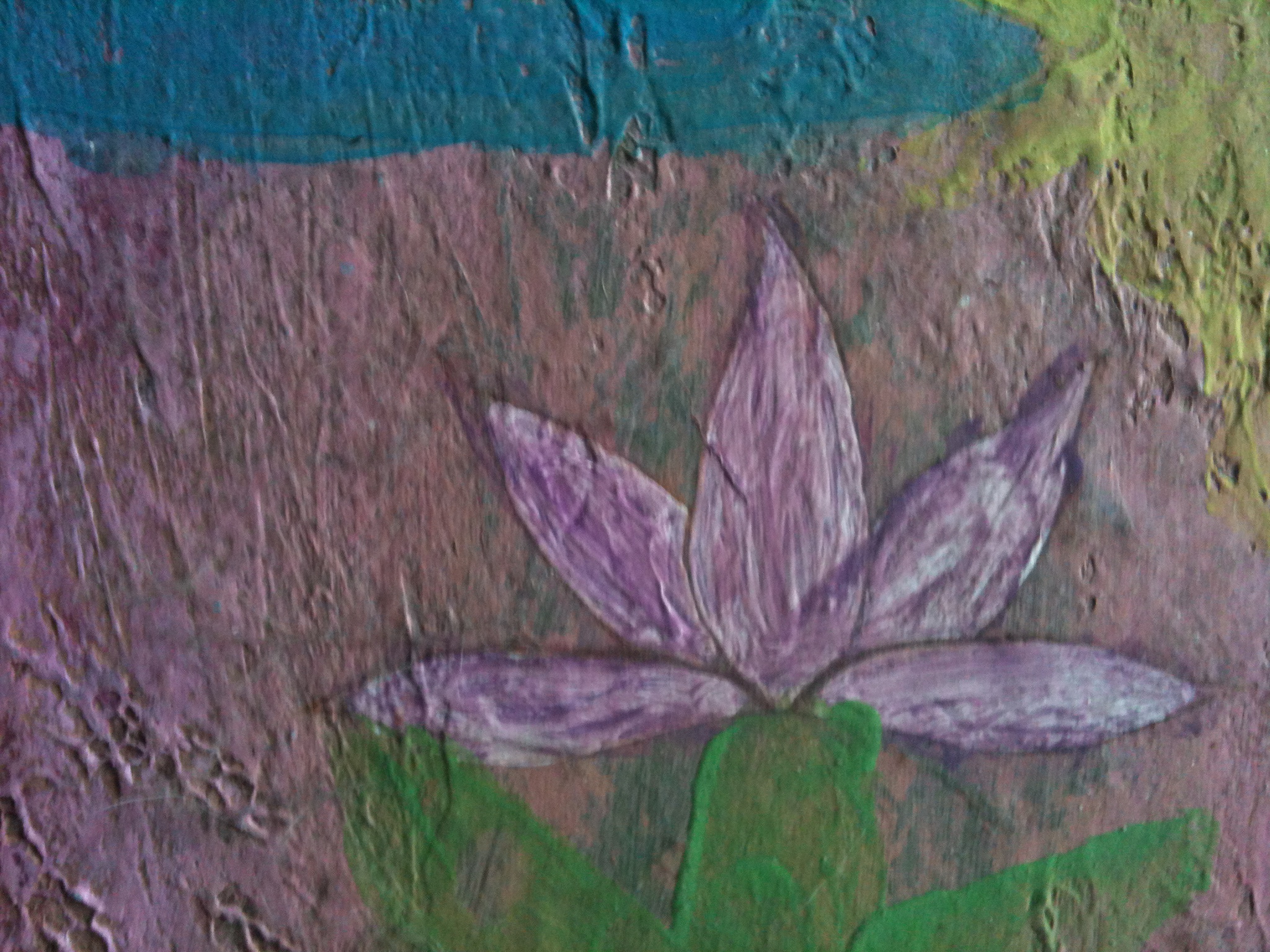 October 20, 2017 12:30am CST
I haven't been on mylot for a few days . Mostly I've just been writing a lot. I've been manic. Lots ofpacing around when I can't think ofsomething to write. Been trying to relax by painting but it's not working. Here is one of my paintings, if I can figure out how to post a picture. I'm not good, I just do it to relax.
6 responses

• Lagos, Nigeria
20 Oct
it beautiful because is nature and nature is life

• Lagos, Nigeria
20 Oct

•
20 Oct
good evening love your painting what is the canvass?

• United States
23 Oct
Its gorgeous! I would love to be half as talented. My stick figures look like bloobs of junk! :)