Which Places for Vacation?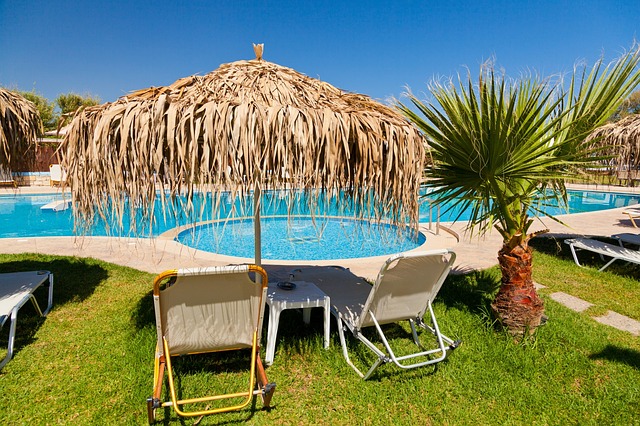 Asansol, India
October 21, 2017 2:25am CST
I enjoy going to vacations. But rarely can travel to foreign destinations.Also we have to budget for going too far. I was looking to go to some foreign place as a break. I could not find places where I can travel with less budget. Can you guys suggest me some good places to travel in a budget. Also I like sea beaches and some greeneries. So let me see what do you come up with.
6 responses


• Asansol, India
22 Oct
Good suggestion. I am looking forward to it. I will check it out.I love beaches also.

• India
21 Oct
Sri Lanka, Bangkok..is good and comes in budget

• Asansol, India
4 Nov
I was thinking about Bangkok. Really fits my budget.

• Canada
21 Oct
I think places full of natural beauty like mountains and rivers are good for vacations to enjoy. Do you agree with me?

• Haldwani, India
21 Oct
Enjoy!! Your vacation! Have a safe journey!!

• India
6 Nov
Sri Lanka, Goa, Greece, and Vietnam are some of the good places to travel on a budget. Goa is famous for its beach.

• Melbourne, Florida
1 Nov
We go on a lot of cruises as we can see so many places on one vacation. We shop around online for good prices.