Women and Shoes My Sister Says My Little Niece Loves Shoes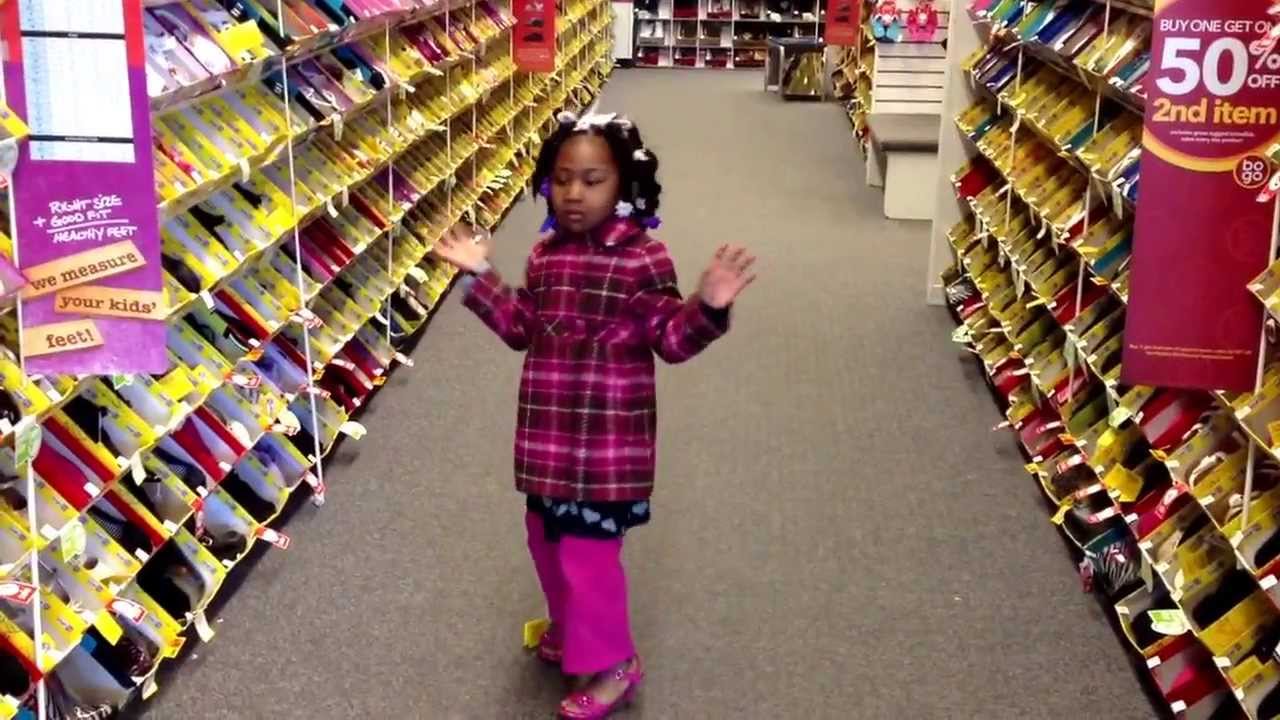 Hamilton, Bermuda
October 21, 2017 6:56am CST
Good Morning Everyone My Sister Just texted me and Said My Little Niece Loves Shoes I told her do not be so Surprised she is a woman all women loves shoes whether old or young I told her if she has a boy and he loves girls shoes then that will be where the problems come in but she is little girl and she loves shoes so this is perfectly normal do you all have the same opinion as me on this whats your thoughts.
4 responses

• Jacksonville, Florida
21 Oct 17
Not every woman loves shoes. I own a pair of sandals and a pair of sneakers and that's it.

• Hamilton, Bermuda
21 Oct 17
Well i have 2 pairs too but some woman have closets full of shoes but that is not me either.

• Jacksonville, Florida
21 Oct 17

•
25 Feb
I do not really love to go shoe shopping. Does your niece have lots of shoes since she loves them?