All I ask is World Peace.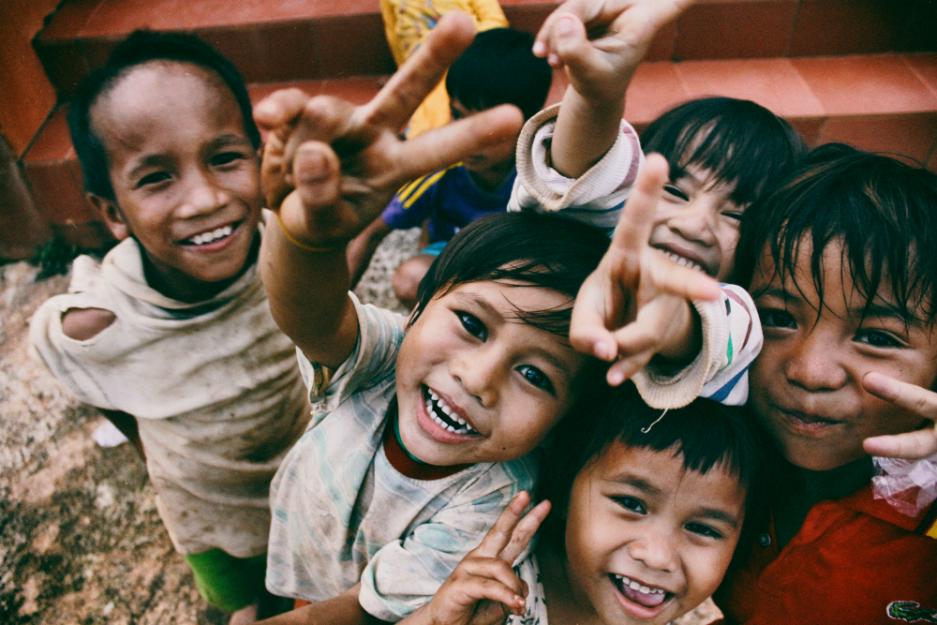 4 responses

• Philippines
21 Oct
the question now is, "can there will be world peace on earth".

•
21 Oct
Yes! Lets be positive in promoting world peace. Instead of thinking it negatively. Through that simple way we are starting making world peace.

• Philippines
21 Oct
maybe we can start in our little way like being not so complaining about traffic, noise, food, kind of dress we wear, then the ideology and principle follows.



•
21 Oct
Yeah. Need to go miles but thru praying my friend can change the world. The problem is If they do believe or not in God :(

• Canada
21 Oct
Man is too divided and too selfish and greedy to ever achieve world peace. God will bring it about in his own time. Psalm 37:11 (King James Version) 11 But the meek shall inherit the earth; and shall delight themselves in the abundance of peace.

•
21 Oct
Yes my friend felix. I do believe in that. Hoping that all causes of war will change into peace.

• Canada
21 Oct
@summerevoh
Me too!

Welcome to MyLot Gina!


•
22 Oct


• Boston, Massachusetts
21 Oct
all we can do i spread a little light wherever we go

•
21 Oct
Youre right mikaela ... in a simple little way we can change the world! Fight! We dont need weapons to change the world!